Finnish Oil Refiner Neste Reports Lower Profits, Shares Fall
by Reuters
|
Thursday, August 03, 2017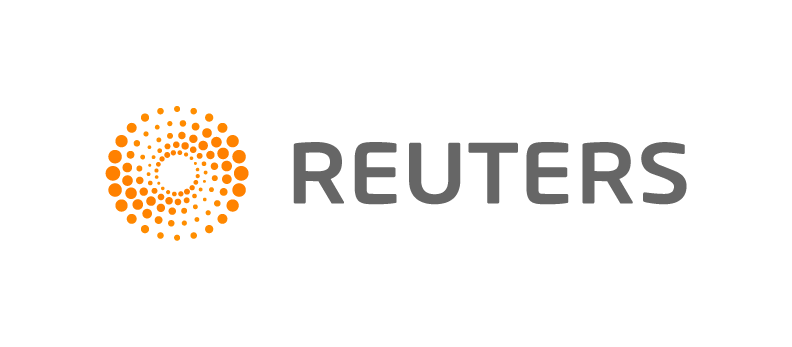 HELSINKI, Aug 3 (Reuters) - Finnish oil refiner and biofuel producer Neste on Thursday reported a drop in second-quarter earnings due to expiry of a U.S. biofuel tax break plus the impact of maintenance stoppages at its conventional refineries.
Neste's shares fell 8 percent following its results, where second-quarter core operating profit fell 16 percent from a year earlier to 236 million euros ($279 million). This was below analysts' average expectation of 244 million euros.
Neste had previously benefited from a "Blender's Tax Credit", a U.S. tax break for biofuel which expired last year.
Chief Executive Officer Matti Lievonen said the company was partly able to compensate for loss of the tax credit with growth in other areas, such as its renewable diesel sales volumes which reached a new record.
"Renewables was strong, but in oil products, the utilisation was not as good as last year," Lievonen told Reuters by phone.
Neste currently has two traditional refineries in Finland and renewable refineries in Singapore and Rotterdam.
The renewable business is growing against a backdrop of increasing global demand, and Neste is considering investing in new biofuel capacity in United States or Singapore.
Neste produces its renewable diesel mainly from waste fats and residues. Biodiesel sales volumes in the quarter increased 39 percent from a year ago to 674,000 tonnes. The comparison period was impacted by a large maintenance stoppage.
Lievonen said the company would complete the assessment for the possible biofuels investment later this year.
"The evaluation is proceeding ... It is a big decision and we will prepare it carefully," he said.
"We are looking at how it would fit in our whole system ... the raw materials, the market end, logistics, and also the incentive systems."
He said the scrapping of the renewables incentives was not the only action in that area by U.S. President Donald Trump's administration, pointing to a recent proposal by the Environmental Protection Agency to increase requirements for advanced biofuels in the biomass-based diesel category.
In Finland, Neste will this month start a two-month turnaround stoppage at its Naantali refinery as it integrates the two Finnish refineries in order lower costs and to reduce dependency on Russian feedstock.
($1 = 0.8445 euros)
(Reporting by Jussi Rosendahl. Editing by Jane Merriman)
Generated by readers, the comments included herein do not reflect the views and opinions of Rigzone. All comments are subject to editorial review. Off-topic, inappropriate or insulting comments will be removed.