Sources: US To Reject Biofuel Program Tweaks In Blow To Refiners
by Reuters
|
Thursday, August 03, 2017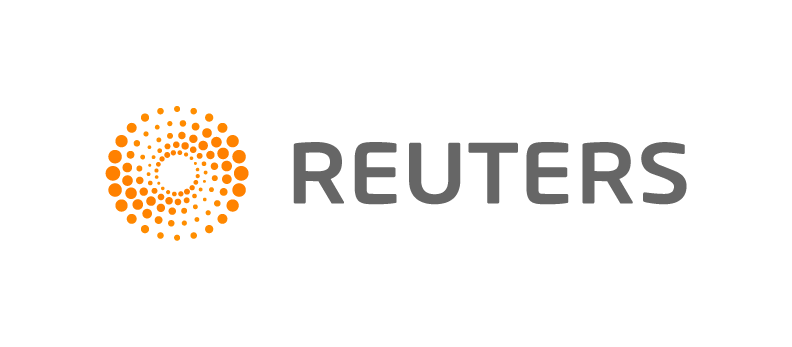 WASHINGTON, Aug 3 (Reuters) - The Environmental Protection Agency will reject a proposal to overhaul the U.S. biofuels program to shift blending responsibility away from refining companies, two sources familiar with the matter told Reuters on Thursday.
The decision is a blow to independent oil refiners like Valero Energy Corp and CVR Energy, which have said the requirement under the U.S. Renewable Fuel Standard costs them hundreds of millions of dollars every year.
It is also a blow to billionaire investor Carl Icahn, who holds a majority stake in CVR and vocally supported the change while serving as President Donald Trump's special advisor on regulation.
Politico was first to report the EPA's decision, citing an unnamed senior administration official who said it would be announced within two weeks.
Independent refiners had petitioned the EPA repeatedly during the administration of former President Barack Obama, against the objections of big ethanol producers that felt the change would undermine the biofuels program by making it too complicated.
Icahn threw his weight behind the change this winter, submitting a proposal to the White House on the topic. This raised the hackles of Democratic lawmakers who said the move was a conflict of interest because of his refinery stake.
Efforts to reach Icahn were not successful. An EPA official declined to comment.
Biofuels maker POET LLC applauded the move.
"Changes to the point of obligation would have created market confusion, raised fuel prices and removed incentives for offering cleaner-burning biofuel blends to consumers across the country," said Rob Walther, the manufacturer's vice president of federal advocacy.
"This is not only a huge win for the biofuels industry, but also for public health, the environment and our economy."
(Reporting by David Sherpardson, Chris Prentice and Jarrett Renshaw; Editing by G Crosse and Lisa Von Ahn)
Generated by readers, the comments included herein do not reflect the views and opinions of Rigzone. All comments are subject to editorial review. Off-topic, inappropriate or insulting comments will be removed.
RELATED COMPANIES