Occidental Petroleum's Profit Beats As Prices For Chemicals Jump
by Reuters
|
Ernest Scheyder
|
Wednesday, August 02, 2017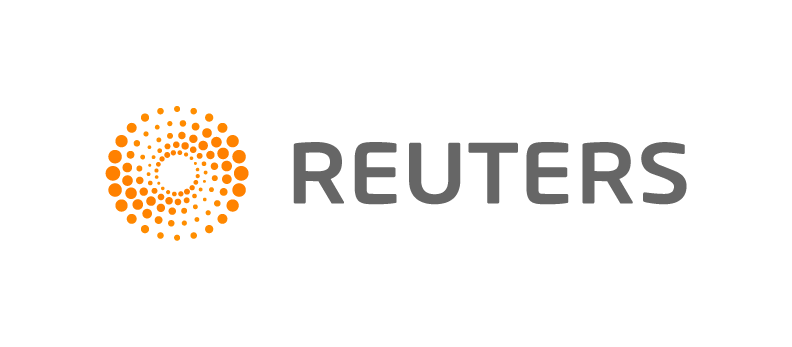 Aug 2 (Reuters) - U.S. oil producer Occidental Petroleum Corp posted a better-than-expected quarterly profit on Wednesday, helped in part by a price hike at its chemical division.
The company posted net income of $507 million, or 66 cents per share in the second quarter, compared to a net loss of $139 million, or 18 cents per share, in the year-ago quarter.
Excluding one-time items, the company earned 15 cents per share. By that measure, analysts expected earnings of 10 cents per share, according to Thomson Reuters I/B/E/S.
Shares of Oxy fell 0.1 percent to $61.30 in after-hours trading on Wednesday.
Oxy's oil and gas division swung to a profit during the quarter, and its chemical division saw earnings nearly triple on higher prices for caustic soda and vinyl.
Houston-based Oxy did not cut its capital budget for the year, a different tack than many of its peers in the past week.
Oxy had said in June it would not cut its capital budget for the year, with Chief Executive Vicki Hollub saying the company likely would be cash-flow neutral, that is, cover its capital budget and shareholder dividends from cash flow, at $50 a barrel for the year.
"I am confident in our organization's ability to continue to exceed expectations toward our cash-flow break-even goal at low oil prices," Hollub said in a Wednesday press release.
Production fell 8 percent to 601,000 barrels of oil equivalent per day, though output jumped in the company's shale operations in the Permian Basin, the largest U.S. oilfield.
Oxy paid $600 million to Hess Corp in June for its stake in enhanced oil recovery projects in the Permian Basin. The deal cemented Oxy's status as the dominant producer of oil via carbon injection, a process favored by environmentalists and oil producers alike.
Production from Oxy's EOR assets rose about 1 percent during the quarter to 146,000 barrels of oil per day.
Oxy plans to hold a conference call with investors to discuss the quarterly results on Thursday morning.
(Reporting by Ernest Scheyder; Editing by James Dalgleish)
Generated by readers, the comments included herein do not reflect the views and opinions of Rigzone. All comments are subject to editorial review. Off-topic, inappropriate or insulting comments will be removed.