Japan To Start Work On Revising Basic Energy Policy Next Week
by Reuters
|
Tuesday, August 01, 2017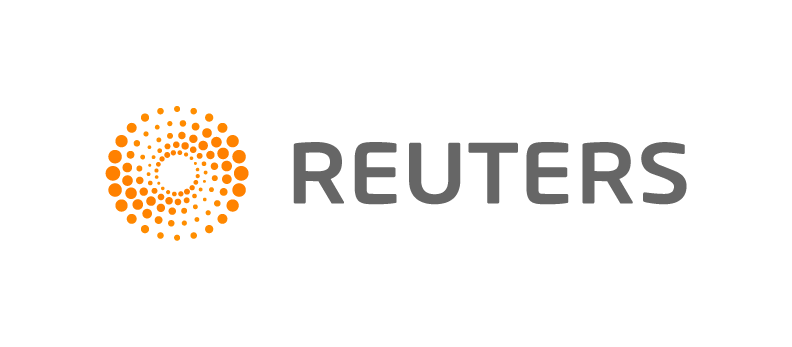 TOKYO, Aug 1 (Reuters) - Tokyo will begin discussions on a revision of Japan's basic energy plan next week, Minister of Economy, Trade and Industry Hiroshige Seko said, although he expects no change in the basic structure of energy policy established in 2014.
The discussions by a ministry committee would focus on how the 2030 goals for power generation would be achieved, he said.
One of the main issues to be addressed will be the Japanese government plan to rely on nuclear power to generate 20 to 22 percent of the country's electricity by 2030.
That goal can be achieved by restarting existing nuclear plants and would not require building new reactors, Seko said during a press conference after a Cabinet meeting.
The trade ministry committee will hold its first meeting next Wednesday and plans to compile a summary report by the end of next March. The government revises its basic energy plan - which among other things looks at long-term power mix targets - once every three to four years.
Any policy change calling for new reactors would face strong public resistance. Most Japanese have been against the use of nuclear power since the Fukushima nuclear disaster of 2011, the world's worst nuclear accident since Chernobyl in 1986.
Seko also said the trade ministry would launch a committee comprised of eight members, including Hitachi Ltd Chairman Hiroaki Nakanishi, to tackle Japan's goals to reduce carbon emissions by 2050 according to the terms of its commitment to global climate goals.
Japan has said it plans to reduce its carbon emissions by 80 percent by that year, but it has provided no base year from which it will calculate the cuts.
This second committee will hold its first meeting on Aug. 30, and will also compile a summary report by the end of next March, Seko said.
(Reporting by Ami Miyazaki; Writing by Osamu Tsukimori; Editing by Tom Hogue)
Generated by readers, the comments included herein do not reflect the views and opinions of Rigzone. All comments are subject to editorial review. Off-topic, inappropriate or insulting comments will be removed.