The Energy Patch: Where Rights Offerings Are 'Sexy' Again
by Reuters
|
Tom Hals & Tracy Rucinski
|
Tuesday, August 01, 2017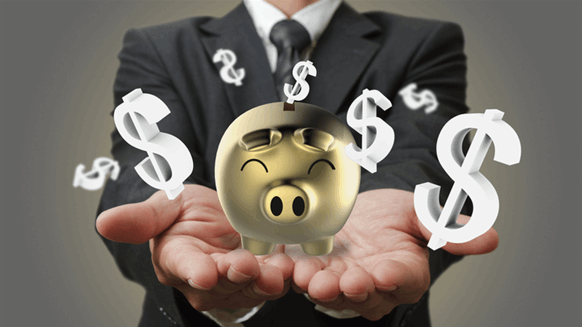 Energy businesses that are trying to exit bankruptcy are finding a savior in some of their own creditors.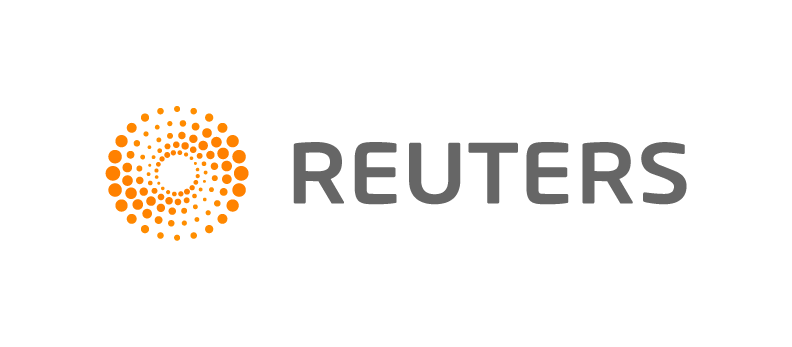 WILMINGTON, Del./CHICAGO, Aug 1 (Reuters) - Energy businesses that are trying to exit bankruptcy are finding a saviour in some of their own creditors, which have been scooping up newly issued stock from the companies at hefty discounts.
More than a dozen so-called rights offerings have raised billions of dollars over the past 18 months, according to data compiled by Reuters, to help revitalize these energy companies in return for large fees and juicy investment returns.
But those benefits have not been equally shared among all the creditors providing the cash. The deals are coming under increasing scrutiny by creditors and shareholders in some bankrupt companies over how to divvy the returns, and whether these companies should be looking for a different strategy altogether.
Breitburn Energy Partners is a case in point. An official committee representing shareholders hopes to derail a $1 billion rights offering that the company is considering, which would be the biggest such offering in years.
In these deals, a company sells newly issued stock - typically discounted around 20 percent to its estimated value - to its creditors, which are usually hedge funds that hold its bonds. The technique has proven lucrative for a select group of hedge funds such as Elliott Management that specialize in distressed investing.
From January 2016 to June 2017, 17 of 56 bankrupt publicly-traded energy companies have sought to refinance through a rights offering, according to a Reuters review of court and regulatory filings. By comparison, in 2015, six of the 41 bankrupt publicly traded energy companies did so.
In the past year, coal producer Peabody Energy Corp, oil and gas producer Ultra Petroleum Energy and oilfield service provider Basic Energy Services are among companies that have raised a combined $3.6 billion through rights offerings. For a graphic, click http://tmsnrt.rs/2h9qIIg
Bankrupt companies in other sectors are starting to adopt the strategy, including in recent months children's clothing retailer Gymboree Corp and leading cancer treatment chain 21st Century Oncology Holdings Inc.
"The recent wave of bankruptcy cases in the energy sector has made rights offerings sexy again. Their appeal to distressed investors has become irresistible," said Vincent Indelicato of Proskauer Rose LLP, which is representing Breitburn's shareholders.
So far, rights offerings have won approval in bankruptcy courts from Dallas to New York as lawyers argued that a commodities slump thwarted energy companies' financing options.
Judges must consider different facts in each case. In Breitburn, as oil prices have stabilized the equity committee has asked the company to market its land in the oil-rich Permian Basin, where multi-billion dollar deals have unfolded in the shale industry this year.
The committee argues that the rights offering pursued by Breitburn would enable bondholders including Elliott and an investment firm founded by Commerce Secretary Wilbur Ross to scoop up Breitburn on the cheap, while shareholders receive nothing.
The case of Breitburn is particularly thorny because the company is structured as a master limited partnership, meaning that equity holders could also be stuck with a hefty tax bill of up to $14 per unit, or share. The next hearing is scheduled on Aug. 24.
Big Gains
Rights offerings are typically negotiated by several hedge funds that collectively hold enough of a company's bonds to have veto power over a reorganization plan.
1
2
View Full Article
Generated by readers, the comments included herein do not reflect the views and opinions of Rigzone. All comments are subject to editorial review. Off-topic, inappropriate or insulting comments will be removed.