Ask the Careers Editor: Desired Qualifications & Job Hunt Tips
by Valerie Jones
|
Rigzone Staff
|
Monday, July 31, 2017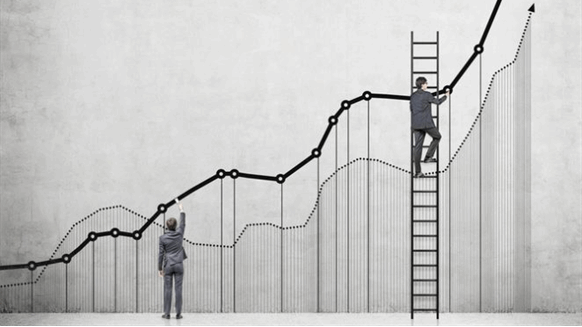 This month, we'll answer questions about the most desired master's qualifications as well as how to look for a job in the wake of the downturn mid- or late in your career.
Ask the Careers Editor is a platform in which our readers can get answers to all their employment-related questions in oil and gas. Questions are generated by readers or are common industry questions we've heard in the past. Through this series, we hope to equip you with knowledge that will help you be successful in your job search and subsequent employment.
Valerie Jones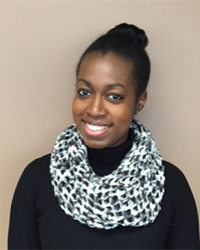 Careers Editor, Rigzone
Q: I have a Geologic background, but I have never worked in an oil company. What is the most sought after master's level qualification in the industry? (i.e. Petroleum Engineering, Seismologist, Geophysicist etc.) I want to make sure I study courses that are relevant to the employer.
A: According to Chris Sharron, who does talent acquisition for Anadarko Petroleum Corporation, a master's degree in Geology or Geophysics is the most sought after qualification.
"I would focus on blending data analytics with Geology as the movement in the industry is the convergence of big data and traditional engineering and geoscience," said Sharron.
Q: I'm a multi-degreed 40-something who was laid off from my job after 20 years in the petroleum industry. I've been looking for a job in the industry for several months now and have yet to come up with anything. I'm too young to retire and not ready. I'm also not interested in leaving the industry. What do you suggest?
A: Unfortunately, there is no crystal ball to predict what the industry will do or where oil prices will go as they seem to have been seesawing here lately. But most signs are pointing to a new normal of lower oil prices in which companies are operating as such. How this translates to jobs – companies are finding ways to operate with fewer people and hiring based on need. So I understand why experienced professionals like yourself are having trouble finding work. I can offer a few tips on how to look for a job late in your career, which come courtesy of career coach Dave Weir:
Evaluate Yourself. Take inventory of your skills and passions, which may have changed over the years. Think about what you really enjoy doing now.
Build Your Brand. Showcase your accomplishments and at the same time, show the hiring manager exactly who they'll be hiring.
Embrace Change. Accept that times have changed, technology has evolved and necessary skillsets may be different. Reiterate what you bring to the table and connect the dots for employers.
For more information on how to look for a job late in your career, click here.
If you are looking for a job in oil and gas, currently working in oil and gas or have even retired from the industry and have an employment-related question, send them to me at Valerie.Jones@rigzone.com. Please include "Ask the Careers Editor" in the Subject Line.
All responses are given in good faith. It is your responsibility to ensure any particular role or course of action is suitable to you. Rigzone does not guarantee employment of any kind. For full details of our terms under which you agree to be bound, please see https://www.rigzone.com/terms.asp.
Generated by readers, the comments included herein do not reflect the views and opinions of Rigzone. All comments are subject to editorial review. Off-topic, inappropriate or insulting comments will be removed.