Petronas To Take A Hit From Pullout, But Sees Long-Term Domestic Gains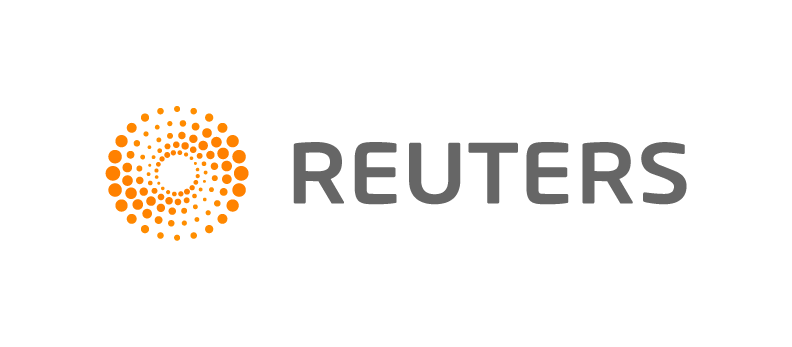 KUALA LUMPUR, July 28 (Reuters) - Petronas may have to write off up to $800 million for work already done at the $29 billion Canadian liquefied natural gas (LNG) project, but scrapping the project brings long-term benefits, analysts said on Friday.
State-owned Petroliam Nasional Bhd (Petronas) announced on Tuesday it would not proceed with its proposed Pacific NorthWest LNG terminal in British Columbia mainly due to depressed prices.
"A rough gauge indicates that Petronas holding a 62 percent stake (in the project) would probably see a write-down of $600-800 million as it has been the lead developer since 2012," said Chong Zhi Xin, principal Asia LNG analyst at energy consultancy Wood Mackenzie.
"There has been significant investments in the environmental impact assessments, engineering design studies and commitments to build a pipeline," Chong said.
Japan Petroleum Exploration Co (Japex), which had a 10 percent stake in the project, said it would take a loss of about C$102 million ($82 million).
Petronas launched Canadian LNG project five years ago when gas prices were at a high and the market was bullish about such investments. Since then, global gas prices have fallen by around 70 percent.
'Significant Investments'
Petronas did not disclose its losses from the pullout. But in an email response to Reuters' questions, it said "significant investments" had been made since the project began in 2012.
The company would continue developing its gas assets in Canada, it said.
Malaysia's only Fortune 500 company, Petronas has driven the country's modernisation push over the last two decades. It is one of Malaysia's biggest employers, and accounts for nearly a third of the government's oil and gas-related revenue.
Its headquarters in the towering Petronas twin towers in Kuala Lumpur is symbolic of the company, and with it Malaysia's, oil-driven growth over the last few decades.
But as the oil boom turned to bust, Petronas slowed down.
In 2016 Petronas announced widespread job cuts, its first ever of that scale, and also said it would cut spending by $50 billion over a four-year period.
Dividends from the company, which accounted for about 12 percent of Malaysian government's revenue in 2015, have also shrunk. Petronas is expected to give a dividend of 13 billion ringgit this year, half of the 26 billion ringgit contributed just two years ago.
Domestic Gains
The pullout from the Canada project means Petronas can prioritise domestic projects, a pressing need for Malaysians frustrated with rising costs, unemployment and a deflated currency.
1
2
View Full Article
Generated by readers, the comments included herein do not reflect the views and opinions of Rigzone. All comments are subject to editorial review. Off-topic, inappropriate or insulting comments will be removed.