Total Beats 2Q Expectations Helped By Strong Cash Flow, Costs Cuts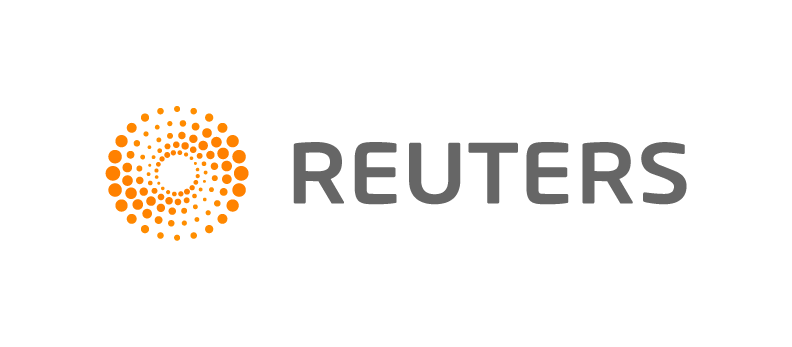 PARIS, July 27 (Reuters) - French oil and gas giant Total reported second-quarter earnings above expectations on Thursday lifted by strong cash flow and cost cuts that enabled the company to maintain its targets for 2017.
"Total again delivered an excellent set of quarterly results with adjusted net income of $2.5 billion, a 14 percent increase compared to a year ago," Chairman and Chief Executive Officer Patrick Pouyanne said in statement.
A Reuters poll of analysts expectations had pegged Total's second quarter adjusted net income at $2.3 billion.
Total said operating cash flow before working capital changes surged 33 percent to $5.3 billion in the quarter, while Brent crude price only increased by 9 percent during the same period.
In the upstream segment, Total's operating cash flow before working capital changes increased by almost 50 percent compared with the same quarter in 2016, benefiting from production growth of more than 3 percent, and driven by start-ups and ramp-ups of new projects, Pouyanne said.
The company said thanks to production in projects such as Moho Nord in Congo Republic and other new start ups in 2017, cash margin was twice as much as from its existing portfolio.
In the downstream segment, Total's refining throughput fell 7 percent in the quarter due to several planned refinery maintenances, however, it said refining and petrochemical margins remain favourable at the start of the third quarter.
Total's downstream is on target to generate operating cash flow before working capital changes of around $7 billion in full-year 2017.
The company maintained its 2017 cost savings target of $3.5 billion with the aim of decreasing production costs further.
"Oil prices remain volatile at the start of the third quarter, in a context of ongoing high inventory levels. In this uncertain environment, the group's strong financial performance confirms the success of its strategy to reduce its breakeven point and grow its cash flow," the company said.
Total said it was continuing efforts to reduce its cash breakeven with the target for pre-dividend breakeven this year at less than $40 per barrel. For the first half of the year, Total's breakeven is at below $30 per barrel.
"In this context, Total has a stronger balance sheet having reduced gearing to 20 percent," Pouyanne said, adding that it can take advantage of the low-cost environment to launch projects and acquire resources under attractive conditions.
(Reporting by Bate Felix; Editing by Andrew Callus)
Generated by readers, the comments included herein do not reflect the views and opinions of Rigzone. All comments are subject to editorial review. Off-topic, inappropriate or insulting comments will be removed.