Pakistan Oil, Gas Regulator Says 50% Of Fuel Tankers Fail Safety Standards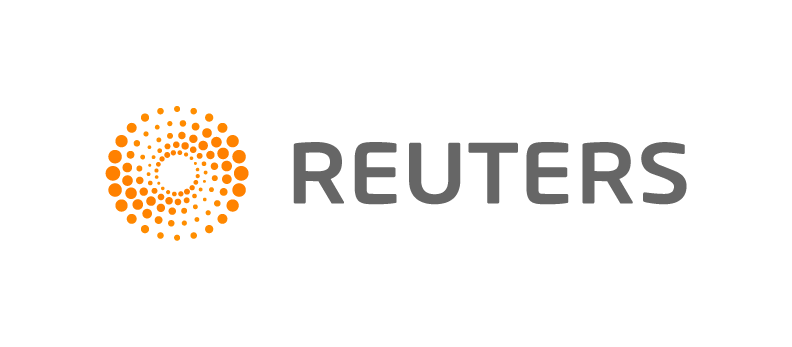 ISLAMABAD, July 27 (Reuters) - Pakistan's oil and gas regulator said on Thursday that nearly 50 percent of fuel tankers in the country do not meet safety requirements, a day after the tanker association ended a strike protesting the enactment of stricter safety standards.
The All Pakistan Oil Tankers Association (APOTA) ended the three-day strike after the government agreed to delay enforcing the standards. The regulator ordered stricter enforcement after a tanker explosion killed 216 people last month.
Government officials say safety has to improve in a country where few trucks are roadworthy, posing a danger to the public.
"According to the figures provided to us by the OCAC (Oil Companies Advisory Council), between 45 to 50 percent of tankers do not meet safety requirements," said Imran Ghaznavi, a spokesman for Pakistan's Oil and Gas Regulatory Authority (OGRA), adding that the figures would be verified by a third party inspection.
Tanker owners, however, complained that they need more time to meet the new rules.
"The Cartage Contractors requested for time to comply and till then minimum safety measures will be ensured," OCAC spokesman Ilyas Fazil said in a statement sent to Reuters.
OGRA condemned the strike as a strong-arm tactic by oil companies to stall the implementation of regulatory standards.
"We suspect certain OMCs (oil manufacturing companies) are behind the move, which is unfortunate," Ghaznavi said.
Ghaznavi said the tankers association accounted for around 90 percent of fuel transport nationwide and the strike would have brought supply to a standstill.
However, the tankers' association denied any suggestion of a third-party behind the strike.
"Any statement from any quarter suggesting collusion of OMCs in the just-ended Cartage Contractors' strike is highly irresponsible and refuted by OCAC in the strongest of terms," Fazil said in the statement.
On Wednesday, many service stations were already shuttered and carried "Petrol Finished" signs, following panic buying in the nation of nearly 200 million people.
The regulator will now work with transporters on a time frame to implement safety standards, Ghazanvi said, adding that according to APOTA it will cost 1 million Pakistani rupees ($9,492) per truck to meet required specifications.
Last month's accident in the eastern province of Punjab was triggered by a fireball caused by a leak from a tanker carrying fuel, killing villagers who had flocked around in hopes of salvaging some of the runoff.
1
2
View Full Article
Generated by readers, the comments included herein do not reflect the views and opinions of Rigzone. All comments are subject to editorial review. Off-topic, inappropriate or insulting comments will be removed.