Embattled Noble Links With Rival Mercuria As It Shrinks To Stay Afloat
|
Wednesday, July 26, 2017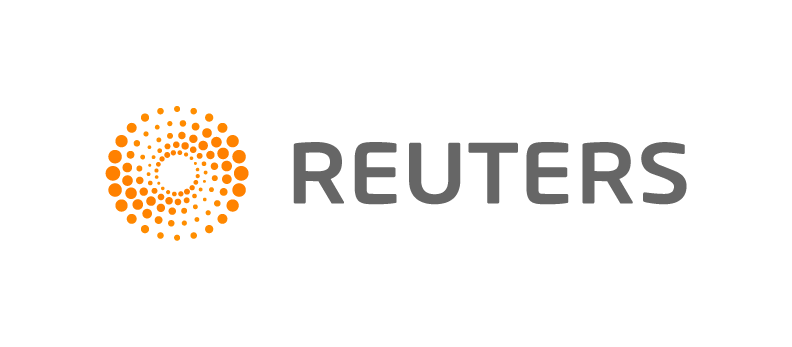 SINGAPORE, July 26 (Reuters) - Noble Group, once Asia's largest commodities trader, will tie up with rival Mercuria Energy Group as part of a dramatic downsizing that will shrink its already battered business, slash its staff by half and result in one of its biggest quarterly losses of up to $1.8 billion.
Noble has agreed to sell its U.S. gas and power business to Mercuria for $248 million, it said in a surprise announcement on Wednesday. It has also begun the process of selling its capital-intensive oil liquids business - further narrowing its focus to "hard commodities", essentially coal.
Singapore-listed Noble has struggled to repair investor confidence following setbacks over the past two years: first blogger Iceberg Research questioned its accounts in early 2015, and then it was hit by a brutal downturn in commodities markets.
The company has stood by its accounts. But the upheaval meant a collapsing share price, credit downgrades, management changes and asset sales. Noble's market value has shrunk to $554 million, from $6 billion in February 2015.
Wednesday's announcement marks Noble's latest move to whittle down a once sprawling business to a sliver of its former self, in order to help it repay debt and keep trading.
Besides the sale of a unit to Mercuria, Noble announced a further up-to-$1 billion disposal plan for assets outside North America over the next two years.
Swiss-based Mercuria, a rival in the cut-throat world of commodities trading, will now step in as a partner as the two "explore strategic alliances in Asia", Hong Kong-headquartered Noble said.
"It certainly spreads the risk of operating these businesses, so from that perspective it should be welcome," said Nirgunan Tiruchelvam, an analyst at Religare Capital Markets.
Needing Cash
Noble has been seeking a cash injection for months and said on Wednesday it would continue to look for a new investor, as well as alliances such as the deal announced with Mercuria, to help fund its working capital.
The tie-up appears a good fit for Mercuria, whose chief executive, Marco Dunand, said last year it was looking to expand further in natural gas in North America after buying a large gas portfolio through its purchase of JP Morgan Chase & Co's physical trading arm in 2014.
It is also looking to acquire physical assets in Louisiana, a source with knowledge of the matter said.
Mercuria has also been focused on growing it's Asian business, particularly in China. ChemChina bought a 12 percent stake in the trading house last year.
Cheap and plentiful funding is critical for commodities traders. Noble, tackling $3.3 billion of debt, blamed the need to scale back risk and conserve cash for a second-quarter loss it estimated at $1.7 billion to $1.8 billion, as it was not able to seize opportunities.
The net loss also includes the impact of writedowns on its portfolio - it announced $1.2 billion to $1.3 billion of exceptional items.
1
2
View Full Article
Generated by readers, the comments included herein do not reflect the views and opinions of Rigzone. All comments are subject to editorial review. Off-topic, inappropriate or insulting comments will be removed.