Kemp: Limits Of Analysis On Commitments Of Traders
|
Wednesday, July 26, 2017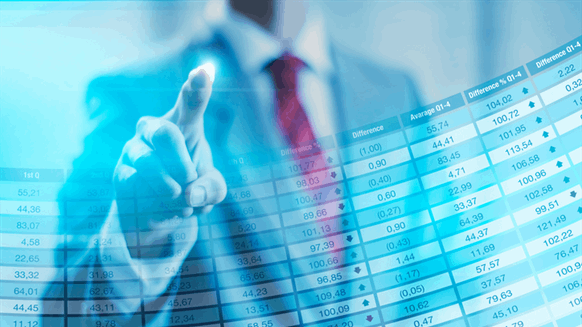 The precise interactions between different types of commodity traders and their impact on price formation remain largely unknown.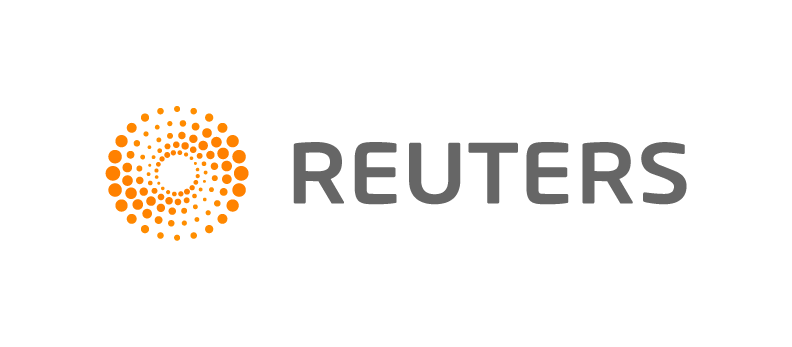 (John Kemp is a Reuters market analyst. The views expressed are his own)
LONDON, July 26 (Reuters) - Futures and options markets play an increasingly important role in pricing crude oil but little is known about the identity and behaviour of market participants or their impact on prices.
The only comprehensive information on traders' positions regularly available comes from the commitments of traders (COT) reports issued weekly by regulators and exchanges.
In theory, these reports offer a wealth of information of how positions change over time, which can be correlated with prices and should support lots of useful research.
In practice, the information is less useful than it appears, because of the way it is compiled and published.
As a result, any analysis based on COT data contained in market reports, news stories and even academic research can only ever provide tentative rather than strong conclusions.
The precise interactions between different types of commodity traders and their impact on price formation remain largely unknown because the data is not good enough to support more rigorous statistical analysis.
Report History
The U.S. Grain Futures Administration, forerunner of the U.S. Commodity Futures Trading Commission (CFTC), began publishing a COT report for farm futures contracts in 1924.
The reports were originally published annually, though with several breaks between 1927 and 1933 owing to the agricultural depression ("Commitments of traders report update", CME Group, 2012).
Reporting became monthly from the middle of 1962, bi-monthly in 1990, fortnightly in 1992, and weekly in 2000.
As trading on regulated exchanges spread from grains and other agricultural products to oil and refined products, natural gas and power, precious and base metals, currencies, equity indices, bonds, and volatility, more and more commodities and other financial assets have come within the scope of the reporting system.
From 1995, options were included in the reports by converting them into "futures-equivalent" positions, using delta factors supplied by the relevant exchanges.
Classificiations
From the beginning, the U.S. COT reports classified traders as "commercial" or "non-commercial" based on their predominant business activity.
The commercial classification was reserved for traders believed to be using futures and options to hedge price risks stemming from their physical commodity operations.
1
2
3
View Full Article
Generated by readers, the comments included herein do not reflect the views and opinions of Rigzone. All comments are subject to editorial review. Off-topic, inappropriate or insulting comments will be removed.