Canada's Encana Smashes Profit Estimates, Shares Rise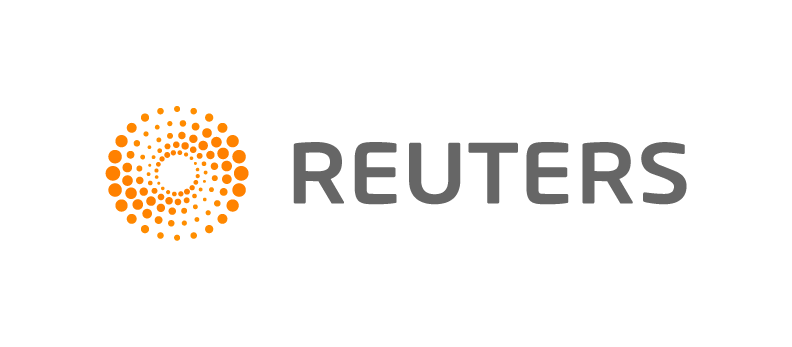 July 21 (Reuters) - Encana Corp, Canada's No. 2 oil and gas producer, posted a quarterly profit that handily beat analysts' estimates and raised its full-year core asset production growth forecast.
An OPEC-led production cut and a rebound in demand have helped increase oil prices, which are presently hovering around $50 per barrel.
Encana has also benefited from downsizing its operations to focus on four core North American assets: the Montney and Duvernay in western Canada, and the Eagle Ford and Permian in the United States.
Both U.S. and Canadian shares of Encana were up about 3 percent in early trading on Friday.
The company raised its 2017 core asset production growth forecast to between 25 percent and 30 percent from the more than 20 percent growth it had forecast in May.
Encana said it was on track to meet its capital expenditure forecast of between $1.6 billion and $1.8 billion and production of 320,000 barrels of oil equivalent per day (boe/d) to 330,000 (boe/d).
"The fact that it chose to bump up production guidance rather than reduce capex guidance ... is an interesting data point," Cormark Securities analyst Amir Arif said. Rivals would be in a similar position to improve their forecasts following Encana's lead, he added.
Encana reported operating earnings of 18 cents per share, which largely beat analysts' average estimate of 4 cents per share, according to Thomson Reuters I/B/E/S.
Calgary-based Encana posted net earnings of $331 million, or 34 cents per share, in the second quarter ended June 30, compared with a loss of $601 million, or 71 cents per share, a year earlier, when it took impairment and hedging charges of about $641 million.
Operating earnings, which exclude most one-time items, doubled to $180 million.
However, Encana said core asset production fell to 246,500 boe/d from 268,300 barrels boe/d in the year-ago quarter.
Total oil and gas production fell to 316,000 boe/d, including total liquids production of 124,900 barrels per day (bbls/d), from 368,300 boe/d a year earlier.
Rival Husky Energy also posted a smaller quarterly loss on Friday, helped by an increase in production and better oil prices.
(Reporting by Anirban Paul in Bengaluru; Editing by Martina D'Couto)
Generated by readers, the comments included herein do not reflect the views and opinions of Rigzone. All comments are subject to editorial review. Off-topic, inappropriate or insulting comments will be removed.