India's Reliance Industries' 1Q Standalone Profit Up 9%, Tops Estimates
by Reuters
|
Thursday, July 20, 2017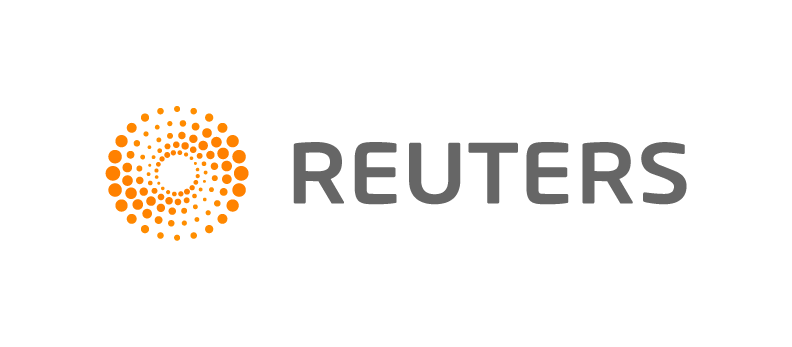 July 20 (Reuters) - Indian oil-to-telecoms conglomerate Reliance Industries Ltd posted a nine percent rise in first-quarter standalone profit on Thursday, helped by higher margins from its core petrochemicals business.
Profit on a standalone basis, which only accounts for the company's refining, petrochemicals and oil and gas exploration businesses, rose to 81.96 billion rupees ($1.27 billion) for the three months to June 30, from 75.48 billion rupees a year earlier.
Analysts on average expected the company to post a standalone profit of 79.93 billion rupees, according to Thomson Reuters data.
Gross refining margin, or profit earned on each barrel of crude processed - a key profitability gauge for a refiner, was at a nine-year high of $11.9 per barrel for the quarter, outperforming the benchmark Singapore complex margins by $5.5 per barrel.
Reliance, controlled by India's richest man Mukesh Ambani, has two advanced refineries in the western state of Gujarat which can jointly process 1.2 million barrels per day of crude.
Standalone revenue from operations climbed 18.4 percent to 704.34 billion rupees. Refining and petrochemicals contribute around 90 percent to overall revenue and profit of the company.
On a consolidated basis, which includes the company's U.S. shale gas, retail and telecom operations, profit came in at 90.79 billion rupees, the company, which operates the world's largest single location refining complex, said.
Outstanding debt as on June 30 was 2.01 trillion rupees compared to 1.97 trillion rupees as on March 31, Reliance Industries said.
($1 = 64.4300 Indian rupees)
(Reporting By Samantha Kareen Nair in Bengaluru; Editing by Keith Weir and David Evans)
Generated by readers, the comments included herein do not reflect the views and opinions of Rigzone. All comments are subject to editorial review. Off-topic, inappropriate or insulting comments will be removed.