BLOG: Rigzone Survey Examines Departed Oil, Gas Workers
by Valerie Jones
|
Rigzone Staff
|
Thursday, July 20, 2017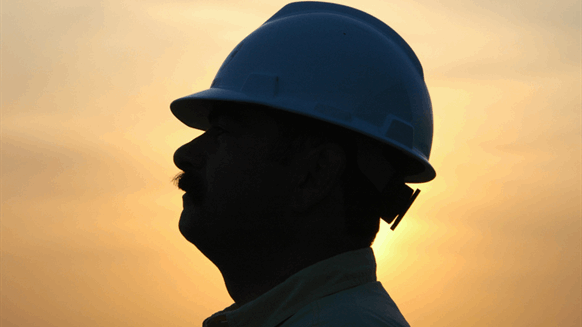 We wanted to know how the industry downturn affected oil and gas professionals' career paths. So we conducted a survey to find out.
Several months ago, Rigzone set out on a mission to find out what happened to the oil and gas workers who had left the industry during or after the downturn.
Why did they leave?
Where did they go?
Will they return?
I had received enough emails over the past two-and-a-half years to see that this is a topic a) readers feel very strongly about and b) better addressed by insightful analysis rather than one-off email responses.
So I created a survey and Rigzone sent it out to its global email database as well as its social media channels. You all spoke and we heard you loud and clear. Throughout the next few months, we'll be publishing the results of the survey, which garnered more than 1,500 responses from across the world.
Using this insight, we're better able to see how the effects of the oil and gas industry downturn have affected your career paths. And we'll be able to produce content based around your specific needs. Stay Tuned!
Generated by readers, the comments included herein do not reflect the views and opinions of Rigzone. All comments are subject to editorial review. Off-topic, inappropriate or insulting comments will be removed.
MORE FROM THIS AUTHOR
Valerie Jones
Senior Editor | Rigzone