Saudi's Manifa Oilfield Producing, Not Affected By Technical Issue
by Reuters
|
Reem Shamseddine
|
Thursday, July 20, 2017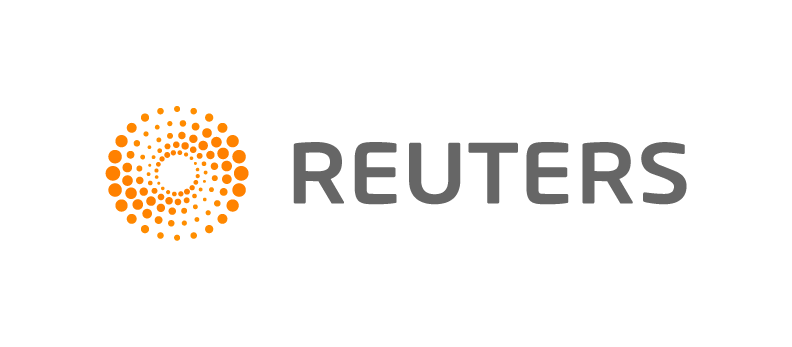 KHOBAR, Saudi Arabia, July 20 (Reuters) - Saudi Aramco's Manifa oilfield, one of its largest, is producing and has not been affected by any technical issue, an industry source told Reuters on Thursday.
Last week, the International Oil Daily reported that production had been hit as a result of corrosion of the water injection system used to maintain pressure in the reservoir.
"There is absolutely nothing whatsoever there, we are producing, we are injecting (water)," the source said.
"Manifa has spare capacity, Safaniya has spare capacity, the only thing is we are curtailing in heavy (the least profitable) to abide by OPEC (cuts) literally, even in the summer we reduced our exports," the source said.
Exports of Arab Heavy crude have been more or less flat since May at 700,000-800,000 bpd, another source said.
The field, which was brought online in two phases, has a production capacity of 900,000 barrels per day of Arabian Heavy crude.
Aramco has said Manifa is the world's fifth-largest oilfield and one of Saudi Aramco's most challenging to develop as it deployed rigs on manmade islands linked by 41 km (25 miles) of causeways and bridges over the Gulf.
In August, service companies are expected to receive tender documents to bid for work related to laying a new pipeline to replace the one hit by the corrosion, but is still in use, other industry sources said.
"The changeover between the old and newly built pipeline will not take more than a few weeks at the most, oil production is not impacted at all by even a few months of injection shutdown," a former Aramco reservoir employee said.
(Reporting by Reem Shamseddine; editing by Susan Thomas and Jane Merriman)
Generated by readers, the comments included herein do not reflect the views and opinions of Rigzone. All comments are subject to editorial review. Off-topic, inappropriate or insulting comments will be removed.