French Court Repeals Law On Regulated Gas Prices
by Reuters
|
Wednesday, July 19, 2017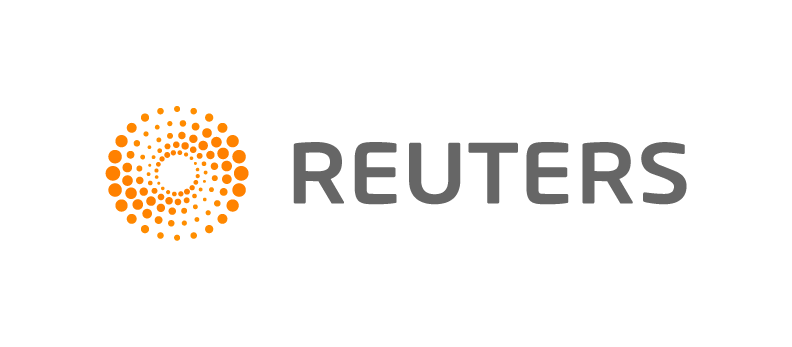 PARIS, July 19 (Reuters) - France's highest administrative court repealed on Wednesday a law on regulated gas prices, under which about half of France's residential clients and 11 percent of professional users buy gas, saying it hurt competition and was against EU regulations.
Regulated gas tariffs for about 5.4 million residential customers are set each month by the government after consultation with France's CRE energy market regulator.
ANODE, a lobby for alternative retail energy suppliers, had taken the matter to the court, arguing the scheme gave an unfair advantage to energy group Engie.
"The Council of State...repeals the decree of 16 May 2013 on regulated tariffs for the sale of natural gas on the grounds that the maintenance of such tariffs is contrary to European Union laws," the court said in a statement.
State-controlled utility EDF and Engie, in which the government holds a stake of over 28 percent, retain retail market shares of 86 percent and 77 percent respectively, nearly a decade after the French market was opened up to competition.
The court's decision, however, does not mean an immediate end to the regulated tariffs because parts of the regulation were included in a 2015 French energy bill, which can only be repealed by a government decree.
Neither Engie nor the French government were available to comment immediately.
Engie had said in the past that the regulated pricing enabled it to meet public service obligations, including guaranteeing the security of supply, while the French government has said the mechanism protects the long-term purchasing power of consumers.
An end to the regulated gas prices could benefit smaller or foreign players such as Direct Energie and Italy's Eni, which could try to win customers by offering more market-based prices.
(Reporting by Bate Felix and Benjamin Mallet; Editing by Sudip Kar-Gupta)
Generated by readers, the comments included herein do not reflect the views and opinions of Rigzone. All comments are subject to editorial review. Off-topic, inappropriate or insulting comments will be removed.