Asia's Naphtha Trapped in Downward Spiral as Supply Glut Hits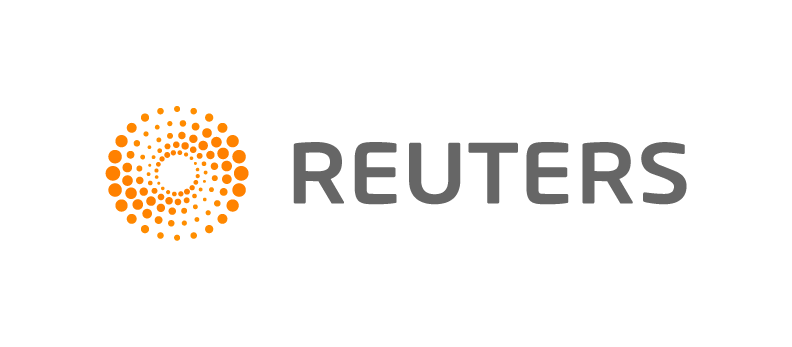 SINGAPORE, July 17 (Reuters) - Asia is being hit with a naphtha supply glut that could push the market down further, after spot prices in South Korea already flipped from premiums to discounts in late June for the first time since March.
Discounts in South Korea, Asia's top naphtha importer, widened four times - to $4 a tonne less than benchmark Japan quotes on July 13 - versus a discount of around $1 on June 28.
Naphtha's front-month outright price for second-half August physical cargoes on July 14 was $3 a tonne lower than for the following month, the deepest contango value since mid-October 2016. The contango weakened to $2 on Monday. <NAF-TYO-DIF>
In a contango market, prompt deliveries are cheaper than those further out, indicating ample supply.
"The reason for the naphtha weakness is mainly coming from weakness in gasoline and more regional production ... exports from the Middle East have increased compared with last year," said Premasish Das of consulting firm IHS.
Naphtha is a key feedstock for petrochemicals and a gasoline blending component. Asian gasoline demand has mostly been firm, but uncertain U.S. demand for the motor fuel has meant that Europe has been directing more of its naphtha volumes to Asia.
Japan and South Korea are also running their refineries at more than 90 percent of capacities on average, while Chinese refineries' June throughput was the second highest on record.
Though Asia will remain structurally short of naphtha, the high run rates mean it will have more of the feedstock from local refiners than usual.
Middle East's naphtha supplies to Asia are expected to reach nearly 3.0 million tonnes this month and 2.9 million tonnes in August, data from Thomson Reuters Oil Research showed, higher than the 2.8 million-tonne monthly average for January to June.
Additionally, naphtha volumes arriving in Asia next month from the West, including Europe and the Mediterranean, are running at 1.3 million tonnes for the third straight month. That is 18 percent above the monthly average for 2016.
Based on typical Asia demand for naphtha, this means the region will be hit by at least 200,000 tonnes of surplus supply next month, industry sources said.
At the same time, demand in Taiwan will take a dive as Asia's top individual naphtha importer Formosa Petrochemical Corp will shut the largest of three crackers down for maintenance from mid-August.
"Prices have not reached bottom ... Until end-September, we will be struggling hard," said a Singapore-based naphtha trader who expects as much as 400,000 tonnes of surplus supply.
This will likely keep naphtha margins in the red until winter, said IHS's Das.
Winter demand for naphtha typically picks up as rival petrochemical feedstock LPG is used for heating homes.
(Reporting by Seng Li Peng; Editing by Vyas Mohan and Tom Hogue)
Generated by readers, the comments included herein do not reflect the views and opinions of Rigzone. All comments are subject to editorial review. Off-topic, inappropriate or insulting comments will be removed.