New UK Listing Rules Set to Attract State Companies Beyond Aramco
by Reuters
|
Dasha Afanasieva & Simon Jessop
|
Monday, July 17, 2017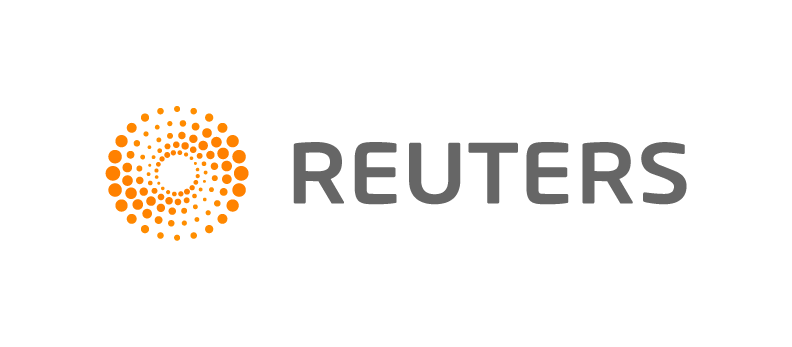 LONDON, July 17 (Reuters) - Proposed changes to Britain's listing regime are likely to attract a series of state-backed companies to London's stock markets as governments in oil rich states prepare for a wave of asset sales.
However some investors and corporate governance groups say Britain's move to make its capital markets attractive to state-controlled firms by loosening some of the rules may lower the quality of companies on its stock exchange and leave shareholders with less protection when things go wrong.
The UK financial regulator proposed a new "premium" listing category for state-owned companies on Thursday, intended to make the market more attractive for oil giant Saudi Aramco <IPO-ARMO.SE> as it plans what is expected to be the world's largest ever initial public offering.
The move was applauded by Britain's financial lobby groups as helping to make sure the country's capital markets remain attractive once it leaves the European Union.
Capital markets lawyers say that as well as Saudi Arabia, the changes will appeal to a number of countries that are also in the midst of asset privatisation plans.
"This broadens the appeal of London for companies in countries like Saudi Arabia, Kazakhstan, Russia, and southern Europe," Raj Karia, partner at law firm Norton Rose, told Reuters. "There are a lot of companies globally which are state owned and will be privatised and in the run up to Brexit, London is appealing to the world outside of Europe."
Falling oil prices have spurred privatisations across the Middle East, with Saudi Arabia, Oman and Abu Dhabi all announcing plans in the past year to float some of their oil assets.
Government asset sales are also expected from Romania and Greece.
Nicholas Holmes, a partner at law firm Ashurst, said it was clear the proposed rules were aimed at attracting further sovereign business in London beyond Aramco.
However he cautioned that the changes risked undoing some reforms made to Britain's listing rules in 2014 following a number of scandals.
London-listed mining companies Eurasian Natural Resources Corporation (ENRC) from Kazakhstan and Bumi from Indonesia both left minority investors nursing heavy losses which were both blamed on dealings involving company insiders and controlling shareholders.
That led to the rule changes, with such companies forced to ensure that all transactions between a controlling shareholder or their associates and the company are conducted on an arm's length basis and on normal commercial terms.
These rules will not apply to sovereign-controlled companies under the new proposed listing structure when dealing with the parent state, provided it holds at least 30 percent of the shares.
"The fear is that we are rolling back a portion of sensible reforms which came as a result of past scandals such as ENRC. The risk is a dilution of the premium listing brand," Ashurst's Holmes said.
1
2
3
View Full Article
Generated by readers, the comments included herein do not reflect the views and opinions of Rigzone. All comments are subject to editorial review. Off-topic, inappropriate or insulting comments will be removed.