Centrica Merges Oil Business with Bayerngas to Tap Younger Fields
by Reuters
|
Karolin Schaps & Sanjeeban Sarkar
|
Monday, July 17, 2017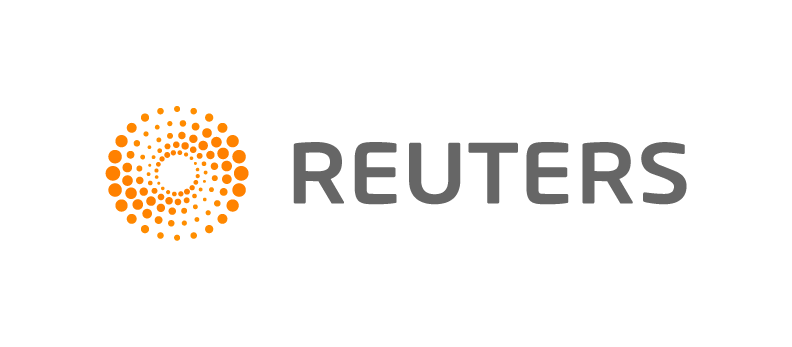 LONDON, July 17 (Reuters) - Centrica has agreed with Bayerngas Norge to merge the companies' North Sea assets, creating the region's largest non-major oil and gas producer and allowing Centrica access to younger fields and to lower its decommissioning liabilities.
The joint venture, to be led by Centrica's head of exploration and production (E&P), will produce 50-55 million barrels this year and have access to 625 million barrels of proved and probable oil and gas reserves.
Centrica will own 69 percent of the new entity and raise its interests in younger fields, including the Cygnus gas field which started producing in December, as well as dilute its decommissioning costs and reduce its capital expenditure needs.
Bayerngas Norge, in return, gets access to a profitable business, further expertise and a bigger balance sheet.
"This joint venture creates a larger, more sustainable and more capable European E&P business," Centrica Chief Executive Iain Conn said in a statement.
The British utility has been trying to reduce reliance on its oil and gas business following its decision to focus more on providing services in the energy retail market.
"There is potential for an IPO (initial public offering) of the newly created business which will continue Centrica's journey towards a downstream customer-focused energy and services provider," analysts at RBC Capital Markets wrote, adding that the news was positive for Centrica shareholders.
Shares in Centrica were trading up 0.5 percent at 1008 GMT.
The deal comes a year after British oil major BP agreed to merge its Norwegian oil and gas business in a $1.3 billion deal with Norway's Det norske.
A three-year drop in oil prices has led companies producing oil and gas in the costly North Sea region to find new ways to squeeze value out of their businesses, often by selling assets or joining up operations.
As part of Monday's deal, Centrica agreed to make a series of deferred payments totalling 340 million pounds ($444 million) between 2017 and 2022 for dismantling some of its oldest fields.
Stadwerke Muenchen and Bayerngas, owners of unlisted Bayerngas Norge, will own 31 percent of the joint venture.
Bayerngas Norge was loss-making last year, while Centrica's European E&P business made a 223 million pound profit before tax.
The JV is expected to invest about 80 percent of its operating cash flow, after tax, to maintain production, resulting in investments of 400-600 million pounds a year, Centrica said.
1
2
View Full Article
Generated by readers, the comments included herein do not reflect the views and opinions of Rigzone. All comments are subject to editorial review. Off-topic, inappropriate or insulting comments will be removed.