SBM Offshore, Repsol to Get $247 Million in Yme Insurance Settlement
by Reuters
|
Monday, July 17, 2017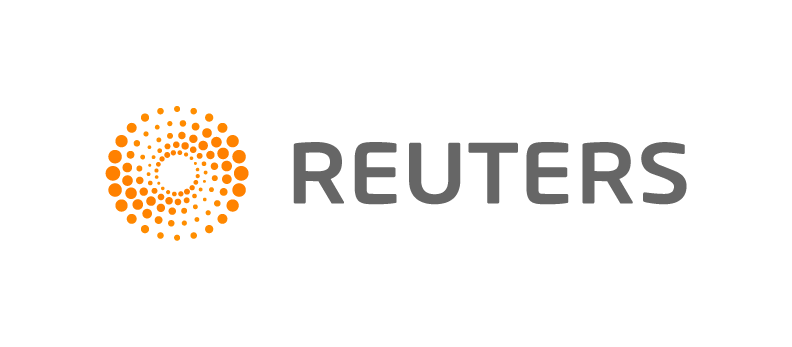 July 17 (Reuters) - Dutch oil industry services group SBM Offshore and Spanish energy firm Repsol will share an insurance payment of $247 million, less legal costs, related to a troubled Norwegian offshore project, SBM said on Monday.
SBM said it had reached an agreement in principle with nearly three quarters of the insurers who provided $500 million of primary cover for the Yme project with a final agreement expected to be wrapped up in the coming weeks.
SBM will receive a cash payment of around $247 million in full and final settlement with these insurers. After legal fees and other expenses have been paid, the proceeds will be shared equally with Repsol in line with a 2013 agreement, the company said.
The group said it continues to pursue its claim against all remaining insurers. The total claim presented by SBM Offshore to its insurers in 2014 in relation to the Yme platform was for $1.28 billion.
"The news is positive because it wipes out a big scar from the past", KBC analyst Tom Simonts said.
SBM built the Yme oil platform for Canadian oil company Talisman Energy and its partners but faced technical difficulties completing the project, which was evacuated in the summer of 2012 due to safety concerns. Talisman was later bought by Repsol.
Simonts also said the focus for SBM now shifts to Brazil, where the company is looking to settle a corruption probe with authorities that has prevented it from bidding for work in a major market. (Reporting by Manon Jacob and Wout Vergauwen; Editing by Amrutha Gayathri and Adrian Croft)
Generated by readers, the comments included herein do not reflect the views and opinions of Rigzone. All comments are subject to editorial review. Off-topic, inappropriate or insulting comments will be removed.