Trump Administration Reduces Royalty Rates In First US Oil, Gas Lease Sale
by Reuters
|
Thursday, July 13, 2017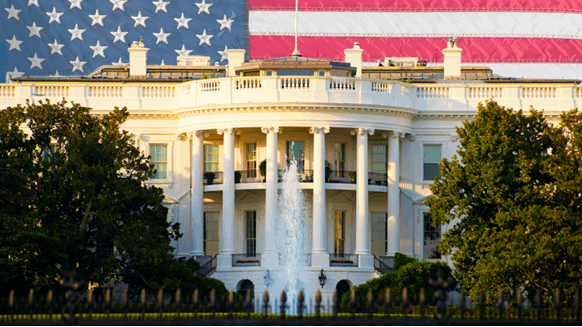 The Trump administration announces its first offshore oil and gas lease sale.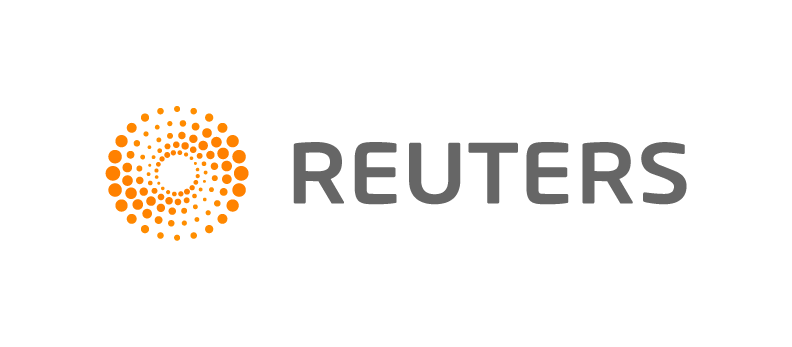 WASHINGTON, July 13 (Reuters) - The Trump administration announced its first offshore oil and gas lease sale on Thursday, offering 76 million acres in the Gulf of Mexico and reduced royalty rates for shallow water leases to encourage drilling at a time of low oil prices.
U.S. Interior Secretary Ryan Zinke said the sale to take place on August 16 will offer leases offshore Texas, Louisiana, Mississippi, Alabama and Florida for exploration and development. The sale will be the first of the adminstration's 2017-22 National Outer Continental Shelf Oil and Gas Leasing Program.
Zinke signed an order last week to hold more lease sales and speed up approvals of permits to explore for oil and gas, a process he said got bogged down under former president Barack Obama.
"Our Outer Continental Shelf lands offer vast energy development opportunities and we are committed to encouraging increased energy exploration and production in these offshore areas to maintain the country's global dominance in energy production," Zinke said.
The Interior Department said it will lower royalty rates for shallow water leases in the August sale to encourage drilling by oil companies, which have faced lower profits during years of sustained low global crude prices.
Energy companies will pay 12.5 percent royalty rates for leases in less than 200 meters (656 feet) of water, instead of a rate of 18.75 percent that had been proposed earlier.
"The rate change reflects this Administration's willingness to swiftly respond to economic indicators," said Vincent DeVito, counselor to Zinke on energy policy. "The 12.5 percent royalty rate is closer in harmony with the current market and federal onshore lease sales," he said.
(Reporting by Timothy Gardner)
Generated by readers, the comments included herein do not reflect the views and opinions of Rigzone. All comments are subject to editorial review. Off-topic, inappropriate or insulting comments will be removed.