Trump Administration Approves Eni Plan To Drill Offshore Alaska
by Reuters
|
Timothy Gardner
|
Thursday, July 13, 2017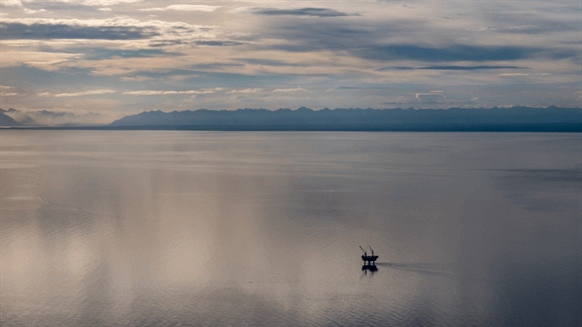 Eni US will become the first energy company allowed to explore for oil in federal waters off Alaska since 2015.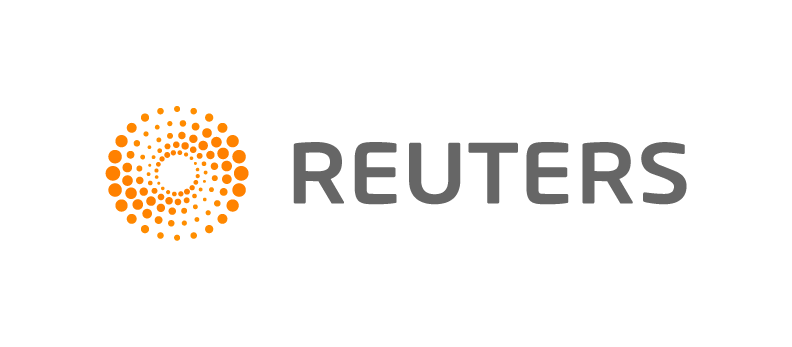 WASHINGTON, July 13 (Reuters) - Eni US will become the first energy company allowed to explore for oil in federal waters off Alaska since 2015 after the Trump administration this week approved a drilling plan on leases the company has been sitting on for 10 years.
The Bureau of Ocean Energy Management approved the drilling plan of Eni US, a unit of Italy's Eni on Wednesday as part of President Donald Trump's plan to boost oil and gas drilling and make the country "energy dominant."
The approval is conditional on Eni getting other state and federal permits, which in past cases are generally granted once BOEM gives the green light.
"We know there are vast oil and gas resources under the Beaufort Sea, and we look forward to working with Eni in their efforts to tap into this energy potential," said BOEM's acting Director Walter Cruickshank.
Eni plans to drill into the Beaufort Sea from an artificial island using extended wells more than 6 miles (10 km) long starting in December. Eni did not immediately return a request for comment on its drilling plans.
Trump in April signed an America-First Offshore Energy Strategy executive order to extend offshore oil and gas drilling to areas in the Arctic and other places that have been off limits to support the industry.
Eni's leases, which were set to expire by the end of the year, were outside of an area protected by former President Barack Obama weeks before he left office. The company's plan to move ahead with risky and expensive drilling comes despite years of low oil prices and dangerous Arctic conditions.
Royal Dutch Shell Plc quit its exploration quest offshore Alaska in 2015 after a ship it had leased suffered a gash in mostly uncharted waters and environmentalists had discovered an existing law that limited the company's ability to drill.
Environmentalists complained that the administration rushed the approval of Eni's plan, providing the public only 21 days to comment on the plan and only 10 days to comment on scoping for an environmental review required by federal law.
An environmental lawyer said her group would work to stop the drilling. "We'll fight Trump's reckless giveaway of our oceans for the sake of polar bears, whales and ice seals and the fragile ecosystems where they live," said Kristen Monsell, a lawyer with the nonprofit group, the Center for Biological Diversity.
(Reporting by Timothy Gardner; Editing by Lisa Shumaker)
Generated by readers, the comments included herein do not reflect the views and opinions of Rigzone. All comments are subject to editorial review. Off-topic, inappropriate or insulting comments will be removed.