Premier Oil Says North Sea Exploration No Longer Attractive
by Reuters
|
Karolin Schaps
|
Thursday, July 13, 2017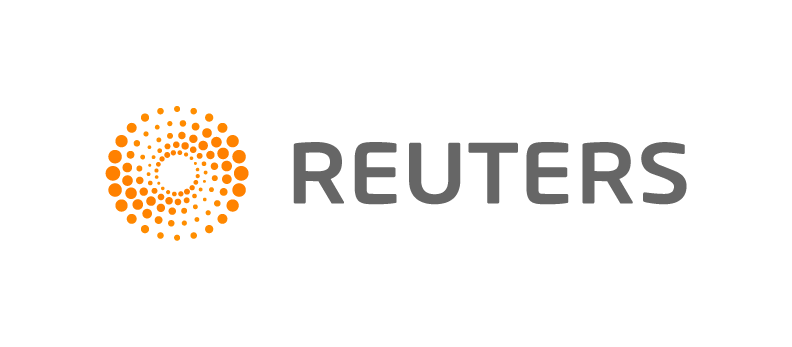 LONDON, July 13 (Reuters) - Premier Oil, which produces more than half its oil in the British North Sea, said on Thursday that exploring for resources in the basin was no longer attractive, a day after it announced a major discovery off Mexico.
The company's shares have surged to a three-month high after it found potentially more than a billion barrels of oil in the Mexican Zama field, which Wood Mackenzie analysts called one of the 20 largest shallow-water finds in two decades.
The North Sea player has essentially put a stop to exploring for new oil and gas deposits in North Sea waters as it looks for growth in underexplored areas such as Brazil and Mexico.
"If we can dig out opportunities like Zama, world-class fields that we've been able to work our way into, then frankly you would never choose UK exploration over an opportunity like that," Premier Oil Chief Executive Tony Durrant told Reuters.
The Zama field will not come on stream before 2022 or 2023, Durrant said, and the major investment needed to develop it would not be required this year or next.
Premier Oil has been struggling with mounting debt accumulated as it spent money to bring new projects on stream at the same time as weak oil prices slashed its income.
It is now turning a corner with its debt falling further over the past few months to $2.74 billion and a debt refinancing deal expected to close at the end of the month.
Premier Oil also said in a trading update on Thursday that first-half revenue would be more than 40 percent higher than a year ago at about $560 million, thanks to target-beating production levels averaging 82,100 barrels per day.
However, it maintained its full-year production target of an average 75,000 bpd, saying this could be revised at the end of August when it publishes its full six-month earnings.
Premier Oil also reduced its full-year capital expenditure (capex) by another $25 million to $325 million but it said it would only break even if prices rise above $50 a barrel.
Benchmark Brent crude prices were trading at around $47.50 a barrel on Thursday.
Premier Oil shares were 4 percent lower at 0825 GMT following the trading update, though that was still 30 percent higher than before the Zama discovery was announced.
"Looking into 2018 things should improve with Catcher on stream and capex falling away but the deleveraging process will be painfully slow if oil prices don't recover," said analysts at Mirabaud Securities.
Premier Oil's Catcher field in the North Sea is set to come on stream later this year.
(Editing by David Clarke)
Generated by readers, the comments included herein do not reflect the views and opinions of Rigzone. All comments are subject to editorial review. Off-topic, inappropriate or insulting comments will be removed.
RELATED COMPANIES