Qatargas Asks Suppliers To Set Up Local Offices Amid Arab Boycott
by Reuters
|
Wednesday, July 12, 2017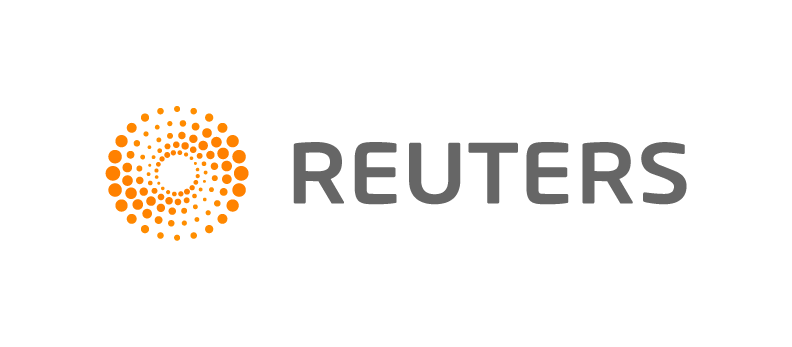 DOHA, July 12 (Reuters) - State-run Qatargas, the world's largest producer of liquefied natural gas (LNG), has asked its suppliers to set up local operations in Qatar in an apparent bid to shield the Gulf state from further economic sanctions threatened by its neighbours.
Saudi Arabia, Bahrain, the United Arab Emirates and Egypt cut diplomatic ties and severed transport links with Qatar in June, accusing Doha of supporting terrorism. Qatar denies this.
The feud threatens to undermine the region's efforts to position itself as an international business hub. It also raises concerns that some firms may have to pick sides.
In a circular seen by Reuters on Wednesday, Qatargas requested key suppliers and service providers "establish full-fledged facilities in Qatar so that the response time to provide any materials or services are reduced."
The circular, dated July 11, said suppliers without such facilities should provide plans for setting them up by the end of July.
Qatargas, which has capacity to produce 42 million tonnes of LNG a year, is largely owned by state-run Qatar Petroleum. Global energy firms including Total, Mitsui & Co and ConocoPhillips has small stakes.
Many major suppliers of Qatargas have offices in Doha but store supplies in warehouses in Dubai's Jebel Ali Free Zone.
An official working at a gas firm in the Gulf said Doha's move was a measure to protect operations of Qatar's LNG plants against possible further sanctions.
"Qatar clearly thinks the threat of further sanctions such as 'them or us' business arrangements are worth noting and protecting against," said the official, who asked not to be named due to the sensitivity of the subject.
"Qatar is asserting this change is for the long term so we shouldn't expect a return to the status quo at any point, with Qatar choosing to operate independently of the other GCC (Gulf Cooperation Council) countries," the official added.
When Saudi Arabia broke ties with Qatar on June 5 it promised to "begin legal procedures for immediate understandings with brotherly and friendly countries and international companies to apply the same procedures as soon as possible".
Last month, Saudi media reported Riyadh planned to demand that firms doing business in the kingdom would have to sever ties with Qatar.
Experts said Riyadh might not be able to convince more countries to cut links with Doha, but they said it could force foreign firms to pick between doing business with Qatar or working in the much bigger Saudi market.
(Reporting by Tom Finn; Editing by Edmund Blair)
Generated by readers, the comments included herein do not reflect the views and opinions of Rigzone. All comments are subject to editorial review. Off-topic, inappropriate or insulting comments will be removed.
RELATED COMPANIES