Commodities Trader Clearsource Adds LPG, Naphtha In Singapore
by Reuters
|
Seng Li Peng & Florence Tan
|
Wednesday, July 12, 2017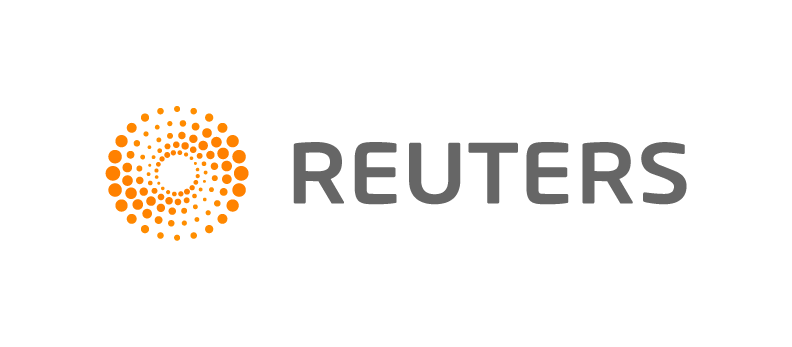 SINGAPORE, July 12 (Reuters) - Petroleum and metals trader Clearsource is expanding its Asian operations through its Singapore office to include naphtha and liquefied petroleum gas (LPG), its chief executive said.
The company, which currently has around 25 people in the Singapore office, has hired ex-Castleton Commodities International trader I.S. Ryu for its light fuels desk. Ryu is already onboard.
Another trader, who was previously with Cargill, will be joining Ryu next month.
LPG, which can be used for a host of purposes including heating and cooking, is also a substitute for naphtha, a feedstock for the production of petrochemicals such as ethylene.
Transactions in LPG have already started, said Clearsource head Mike Scott, who expects petrochemical makers to move towards the niche fuel.
"We are not going into high volumes. We are going to develop our book in a prudent way," he said.
Scott added that the firm would carefully expand the team and would source some fuels in the West.
Clearsource, which is already trading middle distillates, is not the only company to expand into the naphtha arena this year.
Swiss Singapore Overseas Enterprises, which is part of the Indian multinational conglomerate Aditya Birla Group, is also starting a naphtha trading desk at its Singapore office and has hired a trader who used to be with Daelim.
China's Unipec, the trading arm of Asia's largest refiner Sinopec, has hired ex-Marubeni trader Takuma Yamaguchi to run its Singapore's naphtha operations this year after the position was left vacant for about a year.
(Reporting by Seng Li Peng and Florence Tan; Editing by Joseph Radford)
Generated by readers, the comments included herein do not reflect the views and opinions of Rigzone. All comments are subject to editorial review. Off-topic, inappropriate or insulting comments will be removed.