Ophir Energy Cuts Cost; Eliminates Staff
|
Wednesday, July 12, 2017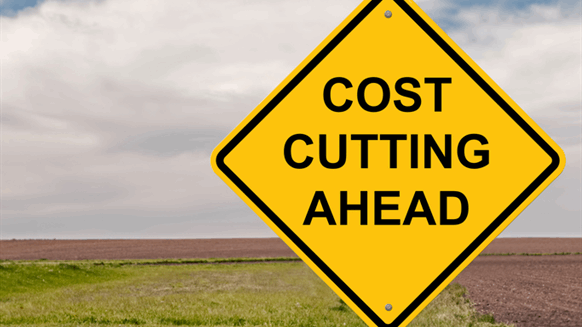 British oil and gas explorer cuts 15% of its global workforce as it "right sizes" for new FLNG Project.
Ophir Energy plc is implementing cost reduction initiatives which include laying off a portion of its global staff, the company said July 12.
The London-based oil and gas exploration company is reducing its underlying cost base as there is lower exploration activity and the industry shows few signs of an oil price recovery.
To decrease running costs, Ophir is cutting corporate positions in its London office as well as expatriate positions by 50 percent, or 15 percent of its global workforce. This will result in $10-$12 million worth of annual savings.
"We have taken certain difficult but necessary decisions to further reduce our cost base. This is now right-sized to maximize the value of core assets in the period before the Fortuna FLNG Project is on stream," Ophir CEO Nick Cooper, said in a release.
Cooper also said that as part of the cost reduction, Ophir's COO Bill Higgs will be stepping down.
"We are closing in on the Fortuna Project FID which will start the monetization of a substantial portion of Ophir's resource base," Cooper said.
Generated by readers, the comments included herein do not reflect the views and opinions of Rigzone. All comments are subject to editorial review. Off-topic, inappropriate or insulting comments will be removed.