KMG Switches from Urals Supplies to Romanian Refineries as Prices Rise
by Reuters
|
Tuesday, July 11, 2017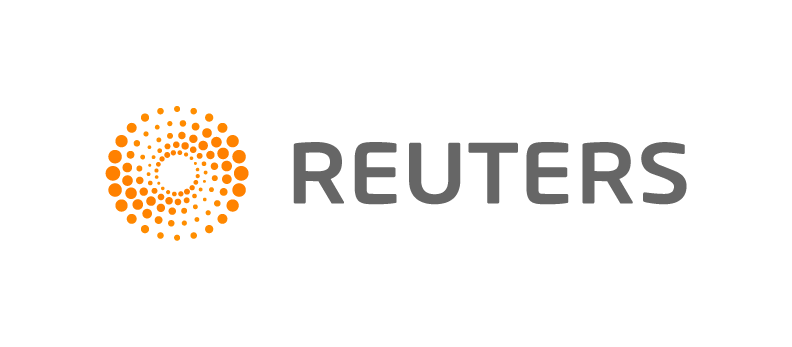 MOSCOW, July 11 (Reuters) - Kazakh state oil company Kazmunaigaz plans to replace expensive Urals crude with cheaper Mediterranean grades for its refineries in Romania, traders said.
Usually, KMG ships all its share of Urals from Novorossiisk to its majority-owned subsidiary Rompetrol Rafinare, which owns the Petromidia refinery, Vega refinery and Rompetrol Petrochemicals.
But Urals in Mediterranean <BFO-URL-E> has been trading close to two-year highs for two months on limited supply, while ample loadings of light Caspian barrels, CPC Blend <BFO-CPC> and Azeri BTC <BFO-AZR>, have brought differentials of these grades close to historical lows, Reuters data shows.
It is more profitable to sell high price Urals on the spot market and to refine other regional grades, traders said.
"Urals supply is currently limited, while there's plenty of Azeri BTC, Siberian Light and CPC Blend," a trader in the Mediterranean market said.
Kazmunaigaz did not immediately respond to a Reuters request for comment on changes to its supply model.
In late June the company awarded a tender to sell up to three cargoes of Urals per month for loading from Novorossiik in July-December, though previously it used to send all Urals volumes to Rompetrol.
A general shortage of sulphur grades due to the OPEC-led output cuts and increasing production of light barrels in Libya and Nigeria is expected to support Urals differentials in the near future and weigh on lighter grades.
CPC Blend trades at a discount to Urals despite its higher quality characteristics.
The high Urals differentials forced Kazmunaigaz to change feedstock basket for Rompetrol, traders said.
Over the last couple of months the company has increased purchases of CPC Blend, Azeri BTC and Siberian Light, according to an industry source familiar with supplies to Rompetrol refinery and shipping data.
"It looks like the refineries don't need that much Urals anymore," one source said.
In addition to light barrels Rompetrol needs some medium-sour replacements for Urals, which is why Rompetrol bought its first cargo of Kurdish crude oil Kirkuk at the end of June and will likely buy more this summer, shipping data showed and trading sources said. (Reporting by Olga Yagova and Gleb Gorodyankin, editing by David Evans)