France's Arkema Looks to Specialty Chemicals to Drive Growth
by Reuters
|
Tuesday, July 11, 2017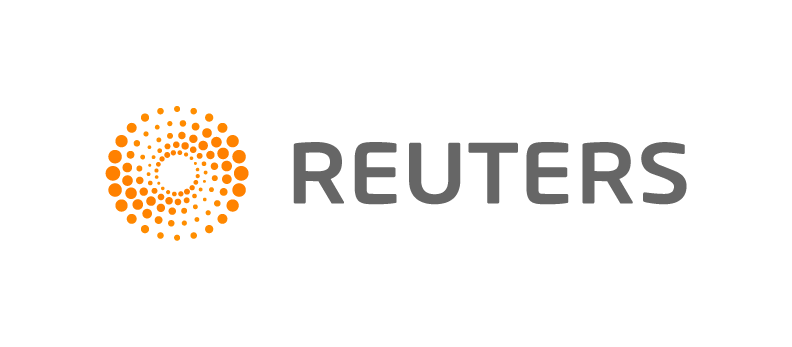 July 11 (Reuters) - Chemicals company Arkema aims to increase its profitability by expanding its lucrative speciality chemicals business, the French company said on Tuesday.
Arkema, which was spun off from oil major Total in 2006, has been increasing its focus on speciality chemicals, acquiring adhesive company Bostik in 2015 and opening a plant in Malaysia to produce thiochemicals - sulphur-based chemicals used in animal feed, plastics and the oil and gas industry.
It said it is aiming for a recurring operating margin of 11.5 to 12.5 percent by 2023, up from 9.7 percent in 2016.
Higher margin speciality chemicals should account for more than 80 percent of sales by 2023.
"Arkema is stepping up the development of its specialty activities, in particular around the three growth pillars of adhesives, advanced materials, and thiochemicals," Thierry Le Henaff, Chairman and CEO of Arkema said in a statement. "The strengthening of our positions in higher growth countries will underpin this ambition."
Arkema now plans to invest around 300 million euros ($341.76 million) over five years to achieve a 50 percent increase in its production capacities for polyamide 11, a high performance material used in electronics, 3D-printing and the automotive market.
The company also wants to double its production capacity for thiochemicals in Malaysia and increase production at its Sartomer affiliate in China of photocure resins, which are used in the manufacture and design of printed circuits and smartphone and television screens.
The group also set a 2023 target of maintaining its EBITDA (earnings before interest, tax, depreciation and amortisation) to free cash flow conversion rate at 35 percent and its net debt over EBITDA ratio below two, with a return on capital employed of at least 10 percent.
It reaffirmed its target of 1.3 billion euros in EBITDA for 2017.
Shares in the company were up 0.3 percent at 0732 GMT. ($1 = 0.8778 euros) (Reporting by Alan Charlish and Piotr Lipinski, editing by Louise Heavens)
Generated by readers, the comments included herein do not reflect the views and opinions of Rigzone. All comments are subject to editorial review. Off-topic, inappropriate or insulting comments will be removed.