IEA: Electricity Investment Overtakes Oil, Gas for First Time Ever in 2016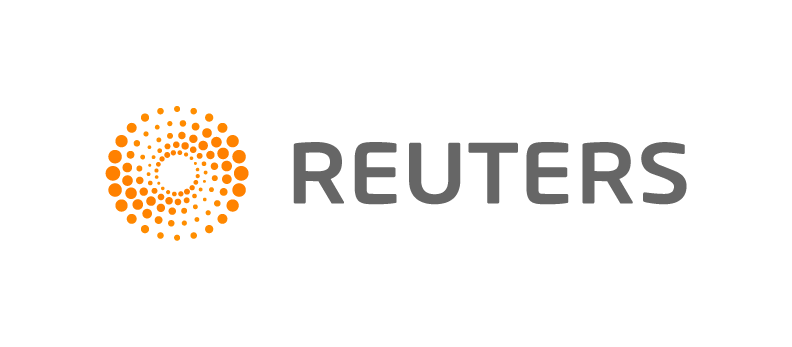 PARIS, July 11 (Reuters) - Investments in electricity surpassed those in oil and gas for the first time ever in 2016 on a spending splurge on renewable energy and power grids as the fall in crude prices led to deep cuts, the International Energy Agency (IEA) said on Tuesday.
Total energy investment fell for the second straight year by 12 percent to $1.7 trillion compared with 2015, the IEA said. Oil and gas investments plunged 26 percent to $650 billion, down by over a quarter in 2016, and electricity generation slipped 5 percent.
"This decline (in energy investment) is attributed to two reasons," IEA chief economist Laszlo Varro told journalists.
"The reaction of the oil and gas industry to the prolonged period of low oil prices which was a period of harsh investment cuts; and technological progress which is reducing investment costs in both renewable power and in oil and gas," he said.
Oil and gas investment is expected to rebound modestly by 3 percent in 2017, driven by a 53 percent upswing in U.S. shale, and spending in Russia and the Middle East, the IEA said in a report.
"The rapid ramp up of U.S. shale activities has triggered an increase of U.S. shale costs of 16 percent in 2017 after having almost halved from 2014-16," the report said.
The global electricity sector, however, was the largest recipient of energy investment in 2016 for the first time ever, overtaking oil, gas and coal combined, the report said.
"Robust investments in renewable energy and increased spending in electricity networks, made electricity the biggest area of capital investments," Varro said.
Electricity investment worldwide was $718 billion, lifted by higher spending in power grids which offset the fall in power generation investments.
"Investment in new renewables-based power capacity, at $297 billion, remained the largest area of electricity spending, despite falling back by 3 percent," the report said.
Although renewables investments was 3 percent lower than five years ago, capacity additions were 50 percent higher and expected output from this capacity about 35 percent higher, thanks to the fall in unit costs and technology improvements in solar PV and wind generation, the IEA said.
Investments in coal-fired electricity plants fell sharply. Sanctioning of new coal power plants fell to the lowest level in nearly 15 years, reflecting concerns about local air pollution, and emergence of overcapacity and competition from renewables, notably in China. Coal investments, however, grew in India.
"Coal investment is coming to an end. At the very least, it is coming to a pause," Varro said.
The IEA report said energy efficiency investments continued to expand in 2016, reaching $231 billion, with most of it going to the building sector globally.
1
2
View Full Article
Generated by readers, the comments included herein do not reflect the views and opinions of Rigzone. All comments are subject to editorial review. Off-topic, inappropriate or insulting comments will be removed.