US Oil, Gas Industry Adds More Jobs in June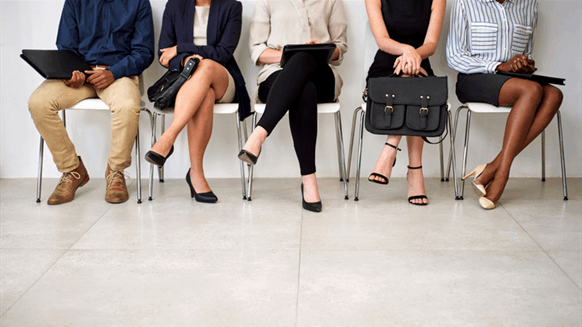 The Bureau of Labor Statistics releases the jobs report for June and it shows that oil and gas jobs are on the rise.
For the month of June, mining employment in the U.S. increased by 8,000 jobs, according to data released July 7 from the U.S. Bureau of Labor Statistics (BLS). Most of that growth (7,000 jobs) is attributed to support activities for mining. Since mining employment hit its most recent low in October 2016, the industry has added 56,000 jobs.
Seasonally adjusted figures from the BLS show that oil and gas extraction jobs, categorized under mining, increased by 600 for the month of June. The monthly reports from the BLS have shown increases in mining each month, a welcome sign for an oil and gas industry that was battered by low oil prices and layoff announcements throughout 2016.
Recent findings from the Federal Reserve Bank of Dallas also revealed that business activity for oilfield services companies in the Eleventh District (which encompasses Texas, northern Louisiana and southern New Mexico) had increased in 2Q 2017 to its highest in more than a year.
Generated by readers, the comments included herein do not reflect the views and opinions of Rigzone. All comments are subject to editorial review. Off-topic, inappropriate or insulting comments will be removed.