World's Top Oil Traders Bet American Shale Is Here to Stay
by Bloomberg
|
Andy Hoffman
|
Friday, July 07, 2017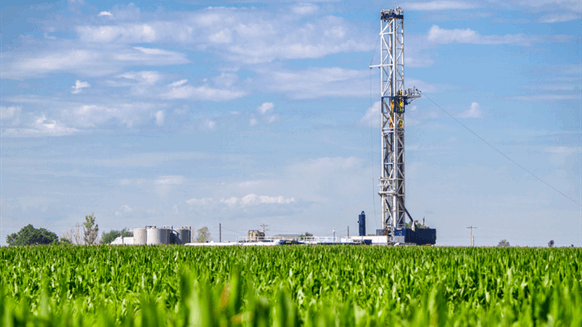 The world's biggest energy traders are betting shale oil production is here to stay.
Vitol, the world's biggest independent oil trader that handles more than 7 million barrels a day, was the first trader to export U.S. crude when the moratorium was lifted. Mike Loya, the head of the Netherlands-based firm's operations in the Americas said in March that he expected shipments to rise, with shale production seen increasing by 600,000 to 700,000 barrels a day in the year through December.
Unlike its peers, Vitol has sold much of its U.S. shale-related infrastructure as Loya said the trader has now gained enough market intelligence around the Permian basin that it no longer needs to own a terminal.
Traders are showing their confidence about the future of shale, said Lambert, the independent consultant.
"Trafigura's move in the States proves this and Mercuria's acquisition in Argentina, which has the second-largest shale potential after the U.S., is more evidence," Lambert said "I would not be surprised to see more initiatives in this space."
To contact the reporter on this story: Andy Hoffman in Geneva at ahoffman31@bloomberg.net. To contact the editors responsible for this story: James Herron at jherron9@bloomberg.net Nicholas Larkin.
1
2
View Full Article