Alberta Regulators Charge Nexen Energy Over 2015 Pipeline Spill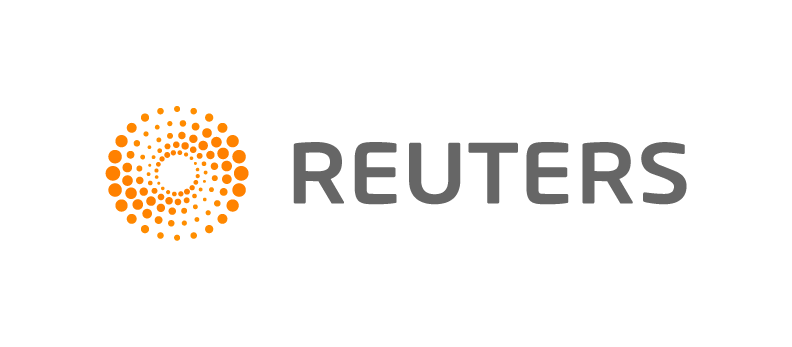 CALGARY, Alberta, July 6 (Reuters) - Alberta regulators on Thursday charged Nexen Energy, a wholly-owned subsidiary of CNOOC Ltd, for a pipeline spill in July 2015 at the company's Long Lake oil sands facility that leaked around 31,500 barrels of bitumen emulsion.
The incident was one of the largest ever oil-related spills on North American soil and stoked fierce criticism about the environmental impact of Canada's oil sands industry in northern Alberta.
The leak of bitumen emulsion, a mixture of bitumen, water and sand, affected an area of about 21,900 square metres (235,730 sq feet) about 36 kilometres (22.37 miles) south of the oil sands hub of Fort McMurray.
Alberta Energy Regulator staff have been gathering evidence over the last two years to determine the cause of the spill and whether Nexen complied with regulations.
On the recommendation of the province's Crown Prosecution Service, the AER laid five charges under the Environmental Protection and Enhancement Act and Public Lands Act.
"When we believe that the rules are not followed, we have a variety of tools, including laying charges that we can and do use in an attempt to ensure that potential offenders are held accountable," said AER president and chief executive Jim Ellis.
The charges include releasing a substance in the environment that caused an adverse effect, failing to report the release of a substance as soon as possible, failing to take all reasonable measures to remediate and causing a disturbance to public land.
Nexen's first court appearance is scheduled for Aug. 16 in Fort McMurray provincial court.
(Reporting by Nia Williams; editing by Andrew Hay and Sandra Maler)
Generated by readers, the comments included herein do not reflect the views and opinions of Rigzone. All comments are subject to editorial review. Off-topic, inappropriate or insulting comments will be removed.