The Rigzone Interview: Oil, Gas Goes Digital for Safety, Speed
by Deon Daugherty
|
Rigzone Staff
|
Thursday, July 06, 2017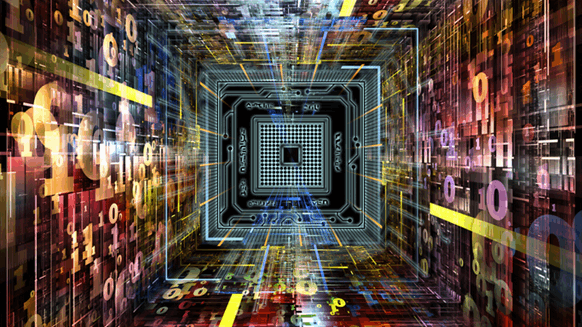 The next wave of digital technology in the oil and gas industry will likely move from maximizing production to maximizing efficiency, EY expert tells Rigzone.
Rigzone: How much did safety drive this trend?
Shong: It was a huge impetus. There's two converging thoughts. The truth is (companies) want to do both of them. They want efficient operations because the low crude price defines it, but just as important and it sometimes comes up as a primary, not a secondary, is safety.
We've talked to companies that have really great safety records, but it's so important to maintain that, that they think remote operations is a way to sustain and really make operations safer. It's a huge factor for the industry.
It's the safest thing: If you're not in a dangerous environment, it's safer. There's all sorts of benefits to digital technology around safety in the industry.
Rigzone: Was oil and gas slow to embrace technology?
Shong: No, and in some respects, the oil and gas industry is very advanced, if not the most advanced, in underground seismic technologies. The technology they've applied to drill in the Arctic or fracking, when you think of all the technology that gets at production in hard to reach places, it's probably best in class. But that's underground.
Where they do lag other industries is aboveground in the efficiencies. It's not just finding the oil, but doing it efficiently. Efficiency means you do it cheaper, you do it faster.
1
2
View Full Article
Generated by readers, the comments included herein do not reflect the views and opinions of Rigzone. All comments are subject to editorial review. Off-topic, inappropriate or insulting comments will be removed.
MORE FROM THIS AUTHOR
Deon Daugherty
Senior Editor | Rigzone