Jana Says EQT Can Save $4.5B By Scrapping Rice Energy Deal
by Reuters
|
Michael Flaherty
|
Wednesday, July 05, 2017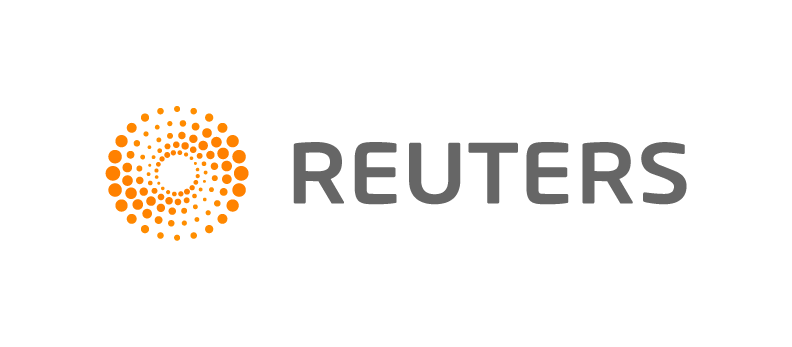 July 5 (Reuters) - Jana Partners LLC stepped up its criticism on Wednesday of U.S. natural gas producer EQT Corp's deal to buy Rice Energy Inc, arguing that EQT could save as much as $4.5 billion if it separated its pipeline assets instead.
Jana founder and managing partner Barry Rosenstein wrote in a letter to EQT's board of directors that the company was overpaying for Rice Energy and that the activist hedge fund's proposal would deliver more value.
Jana disclosed a 5.8 percent stake in EQT on Monday, saying that it believed EQT shares were undervalued and said that it would vote against the Rice Energy deal.
EQT announced on June 19 that it would buy Rice for $6.7 billion in cash and stock, which would create the largest U.S. natural gas producer at a time when American energy firms are pumping in money to develop facilities in gas-rich states like Pennsylvania, West Virginia and Ohio.
"A Rice acquisition would result in EQT paying away more than the value of the transaction synergies, the majority of which are questionable," Rosenstein said in the letter, which was disclosed in a securities filing.
The Rice deal would give away $1 billion in EQT shareholder value, according to the hedge fund, which also questions the assumed $2.5 billion of cost synergies in the Rice Energy deal that EQT envisions can be achieved.
When asked about the Jana letter, EQT said it stands by its Monday statement that the company seeks to maintain an open dialogue with investors and respects their opinions.
EQT has also said that there is a sum-of-the-parts discount associated with the company's valuation, which could be addressed by separating its pipeline operations. EQT said it has committed to evaluating options and devising a plan to address this discount by the end of 2018.
Under the Rice Energy deal, EQT's pipeline arm, EQT Midstream Partners LP, would ultimately assume Rice Energy's pipelines. Analysts at Mizuho Securities estimate these Rice Energy pipeline assets to be worth around $1.3 billion.
Among Jana's concerns is that extracting the maximum amount of value from the Rice combination would take too long.
"If EQT were to consummate this (Rice Energy) transaction, the company would potentially be required to put off a separation for two years to avoid 'built-in' tax gains for certain Rice assets that would be part of a spinoff," Rosenstein wrote in the letter.
U.S. tax rules penalize companies that acquire assets and then spin them within a two-year window.
Rosenstein added that the delay could be as long as five years to minimize the tax hit.
(Additional reporting by Ernest Scheyder in Houston, David French in New York and Yashaswini Swamynathan in Bengaluru; Editing by Grant McCool and Leslie Adler)
Generated by readers, the comments included herein do not reflect the views and opinions of Rigzone. All comments are subject to editorial review. Off-topic, inappropriate or insulting comments will be removed.