Poland Hopes To Tap Trump's Business Acumen At Regional Summit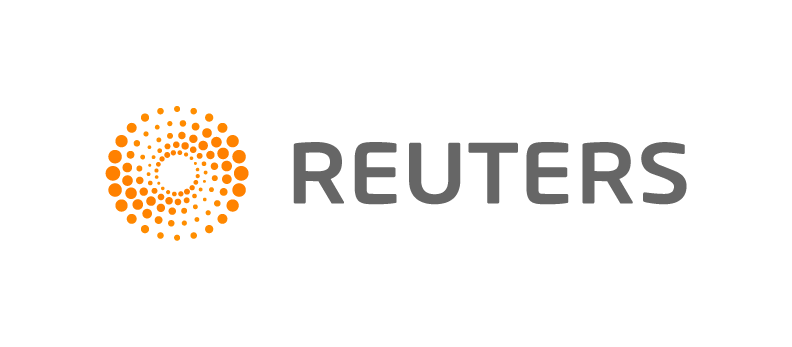 WARSAW, July 4 (Reuters) - Poland hopes to woo Donald Trump the businessman with new investment opportunities in eastern Europe when the U.S. president pays a whistle-stop trip to Warsaw on Thursday en route for a G20 summit in neighbouring Germany.
Amid transatlantic tensions over trade, security and climate change, Poland's right-wing, eurosceptic government wants to put the focus firmly on improving business ties between the United States and ex-communist central and eastern Europe.
Trump, a wealthy businessman, will attend a gathering of the 'Three Seas' initiative, launched jointly by Poland and Croatia last year, which aims to bolster trade, energy ties and infrastructure along a north-south axis stretching from the Baltic states down to the Balkans.
The three seas are the Baltic, the Adriatic and Black Sea.
Some European Union officials are sceptical about the project, which they see as an attempt by Poland - at loggerheads with Brussels on a range of issues - to build a leadership role in a region that includes the EU's poorest member states.
Trump, who has also clashed with the EU on a range of issues, is expected to promote U.S. natural gas exports in his address to about 10 leaders attending from across a region that is keen to reduce its heavy reliance on Russian energy.
Poland, the largest economy in the ex-communist region, received its first shipment of U.S. liquefied natural gas (LNG) last month at its Baltic port of Swinoujscie.
Gas
The chief executive officer of Poland's state pipeline operator GAZ-System said the Three Seas summit could give a boost to its North-South Gas Corridor project, which aims to diversify gas supplies away from Moscow.
"Political support is extremely important for such projects, it helps with their timely delivery," Tomasz Stepien told Reuters, adding that this could also help Poland tap EU funds if Brussels deems the corridor a priority.
The North-South Gas Corridor, expected to be completed in the next two-three years, will help send gas supplied from the LNG terminal in Swinoujscie and also from a planned Baltic pipelinethrough Poland, the Czech Republic, Slovakia and Hungary to a new LNG terminal in Croatia.
Until now the region's main trade routes have tended to run from east to west rather than north to south, partly reflecting Germany's economic dominance - but that is starting to change.
PKP Cargo, Poland's largest rail freight firm, has a deal with Croatia's state railway cargo unit HZ Cargo and is planning other link-ups, including with Romanian ports on the Black Sea.
"Increasing transport between the ports of the Adriatic, the Baltic and the Black Sea is one of our priorities," the firm's Chief Executive Officer Maciej Libiszewski said.
"I think that this region is also important for Americans who, if they wish so, will certainly be welcomed here."
1
2
View Full Article
Generated by readers, the comments included herein do not reflect the views and opinions of Rigzone. All comments are subject to editorial review. Off-topic, inappropriate or insulting comments will be removed.