Norway Govt Wins Ruling over Lowered Gas Pipeline Tariffs
by Reuters
|
Friday, June 30, 2017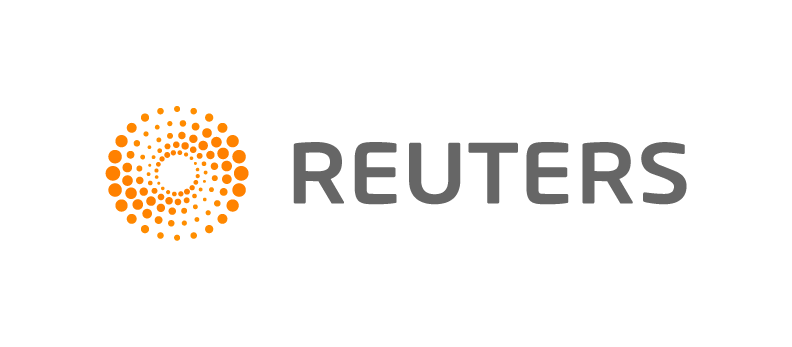 OSLO, June 30 (Reuters) - A Norwegian appeals court ruled in favour of the government in a lawsuit brought by investors who argued Norway's cut in gas pipeline tariffs was unlawful and would cost them 15 billion Norwegian crowns ($1.8 billion) in lost earnings through 2028.
The decision upheld the 2015 verdict of a lower court, which said the government acted within its rights when it lowered tariffs on offshore gas pipelines.
"The state has won the case and has the right to have its costs covered (by the plaintiffs)," the Borgarting Court of Appeal said in its verdict.
In the first round, the state won the case but did not win the right to have its costs paid. The latest verdict overturned that decision, awarding the government 42.2 million crowns from the plaintiffs.
The verdict, delivered by three judges, was unanimous.
The lawsuit was brought by Solveig Gas, Silex Gas, Njord Gas Infrastructure and Infragas, which hold a combined 44 percent stake in pipeline joint-venture Gassled.
The firms are owned by Allianz, UBS, the Abu Dhabi Investment Authority and the Canada Pension Plan Investment Board, among other investors.
"We have been acquitted in two instances," the Ministry of Petroleum and Energy said in a statement.
Silex Gas told Reuters ahead of the verdict it would consider an appeal to the Supreme Court if it lost this round, but would also be open to discussing a settlement with the state.
After the verdict, Silex Gas CEO Kurt Georgsen declined to say whether the company would appeal or whether it would sell its stake in Gassled.
"The court has emphasised that the ministry did not establish transparent systems. But the court has also said that there was a legal basis for the tariff reductions and that we have no basis for claims and damages," he said.
Another plaintiff, Solveig Gas, said it would consider "carefully" whether to appeal.
"We will obviously continue as owners in Gassled. We will keep Gassled running. This case never impacted in our role in Gassled," said Solveig Gas CEO Tryve Pedersen.
Another plaintiff, Infragas, declined to comment.
1
2
View Full Article
Generated by readers, the comments included herein do not reflect the views and opinions of Rigzone. All comments are subject to editorial review. Off-topic, inappropriate or insulting comments will be removed.