LNG Price Row Between India, US Crimps Trump's Export Aims
by Reuters
|
Nidhi Verma, Scott DiSavino & Oleg Vukmanovic
|
Friday, June 30, 2017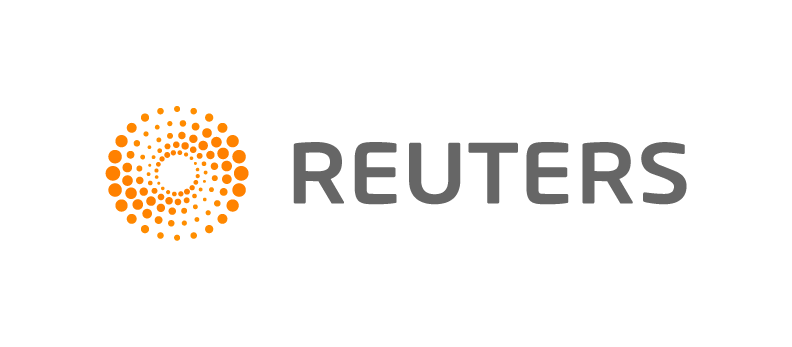 NEW DELHI/NEW YORK/LONDON, June 30 (Reuters) - India's biggest importer of U.S. liquefied natural gas (LNG) is trying to re-negotiate prices with the U.S. seller, sources said, undermining plans by U.S. President Donald Trump to export more gas to the fast-growing Asian nation.
At a joint news conference with Indian Prime Minister Narendra Modi at the White House this week, Trump said the United States looked forward to exporting more energy, including new major long-term contracts to purchase American natural gas.
The effort is part of Trump's policy of seeking to assert power abroad through a boost in natural gas, coal and petroleum exports. He said on Thursday that the "golden era" of the U.S. energy business was now underway.
But any new LNG agreements with India will depend on how GAIL and Cheniere of the United States deal with a long-term supply contract signed in 2011 for an estimated $22 billion.
India's GAIL has deals to buy 5.8 million tonnes of U.S. LNG per annum for 20 years, mostly with Cheniere, but is now asking to re-negotiate the price. A commissioning cargo was sent last year, but supplies in earnest will only likely start in 2018.
Two sources at state-run GAIL said they were trying to re-negotiate the contract.
"At current U.S. prices, the landed cost of the LNG (in India) is not very attractive," said one of the sources on condition of anonymity, as he was not cleared to speak to media. Neither source gave any details on what price GAIL was seeking.
"We are trying a mix of options on pricing, and re-negotiating is one of them," the source said. "My perception is that the talks with Cheniere in this regard are not very likely to succeed."
Officially, GAIL has declined comment on the row.
Cheniere, currently the only U.S. company exporting LNG, said it was not open to a lower price.
"Our customers expect us to deliver on our commitments, and we expect the same. This is a signed long-term contract that we believe will provide long-term value and we expect the contract to be adhered to," said Eben Burnham-Snyder, a spokesman at Cheniere.
The contract price is calculated on a formula based on U.S. spot prices for natural gas, and currently costs India $8.50 per million British thermal units (mmBtu).
Traders said that Cheniere would struggle to send cargoes at a lower price.
1
2
View Full Article
Generated by readers, the comments included herein do not reflect the views and opinions of Rigzone. All comments are subject to editorial review. Off-topic, inappropriate or insulting comments will be removed.