Repair Delays at ADNOC Ruwais Refinery to Lift Gasoline Demand
by Reuters
|
Friday, June 30, 2017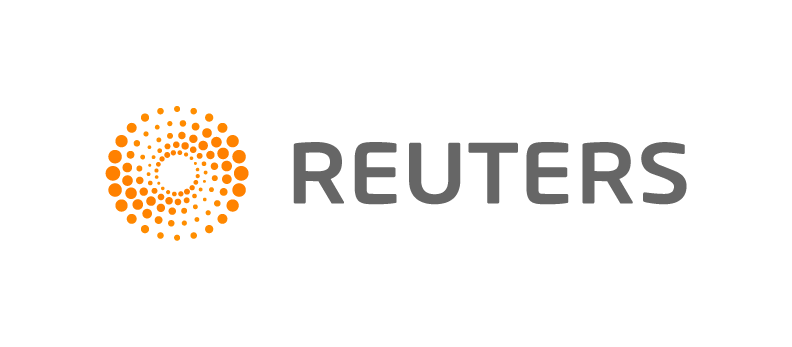 SEOUL/SINGAPORE, June 30 (Reuters) - Abu Dhabi demand for gasoline is expected to stay firm after its plans to restart a gasoline-making secondary unit at its Ruwais refinery were delayed by about a year into early 2019.
South Korea's GS Engineering & Construction said on Friday it had won an order worth $865 million to restore a fire-hit refinery unit owned by Abu Dhabi National Oil Corp (ADNOC).
GS E&C, which said it won the order because it had constructed the refinery, added it aimed to complete the work by early 2019.
Crude oil and refined products markets had previously estimated repairs and reconstruction of the affected unit, a residue fluid catalytic cracker (RFCC) capable of processing 127,000 barrels per day (bpd), to be completed by the first quarter of 2018, after a fire broke out at ADNOC's 800,000 bpd Ruwais refinery in January this year.
"After the fire, Ruwais West has been operating on a hydroskimming mode, essentially producing over 100,000 bpd of fuel oil ... it forced ADNOC to actively seek for gasoline imports," said Sri Paravaikkarasu, head of East of Suez Oil at energy consultants FGE.
ADNOC has sought more than 1.5 million tonnes of gasoline for March to December delivery to plug the supply gap following the shutdown of its gasoline-making unit at the Ruwais refinery.
Its demand has been a factor in keeping Asia's gasoline crack, the difference between Brent crude and 92-octane gasoline outright prices, for the first six months of this year at about $10.30 a barrel versus $9.40 a barrel for the same period last year.
China's customs data showed that nearly 23,000 tonnes of the fuel were shipped to the United Arab Emirates in May from the former.
"Any further delay in the full start-up is bullish for gasoline while bearish for fuel oil, barring other changes in the fundamentals," Paravaikkarasu added.
Abu Dhabi flagship Murban crude values are expected to remain under pressure as the Ruwais refinery typically processes the crude grade, traders who participate in the Middle East crude market said.
"Spot (Murban prices) may be more competitive," an official from a Southeast Asian refiner said, adding news of the delay was a boon to Asian refiners which are likely to enjoy better refining margins.
Murban crude has mostly traded at discounts to its Official Selling Price (OSP) since the fire in January, according to data compiled by Thomson Reuters shows.
ADNOC restarted crude distillation and associated units after the fire, but gasoline and propylene production have been partially reduced. (Reporting by Jane Chung, Mark Tay and Seng Li Peng, Additional reporting by Jessica Jaganathan; Editing by Edwina Gibbs and Mark Potter)
Generated by readers, the comments included herein do not reflect the views and opinions of Rigzone. All comments are subject to editorial review. Off-topic, inappropriate or insulting comments will be removed.
RELATED COMPANIES
Company: Abu Dhabi National Oil Co. (ADNOC)
more info