Kemp: US Shale Producers Are Drilling Themselves into a Hole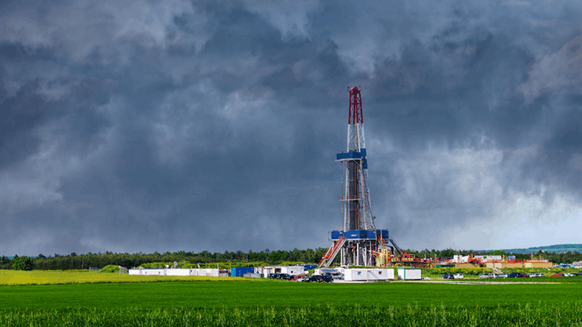 Drilling and production are rising. Prices are declining.
But it not be rational for OPEC to cut output if the only consequence was to encourage continued growth in U.S. shale. Key OPEC producers appear unenthusiastic about further cuts.
If something cannot go on forever, it will stop. The slide in oil prices over the last four months is sending a signal to shale firms about the need to moderate drilling and production programmes.
Either the drilling boom moderates very soon, or WTI prices are likely to fall below $40 per barrel to make it stop.
(Editing by David Evans)
1
2
3
View Full Article
Generated by readers, the comments included herein do not reflect the views and opinions of Rigzone. All comments are subject to editorial review. Off-topic, inappropriate or insulting comments will be removed.