Kemp: US Shale Producers Are Drilling Themselves into a Hole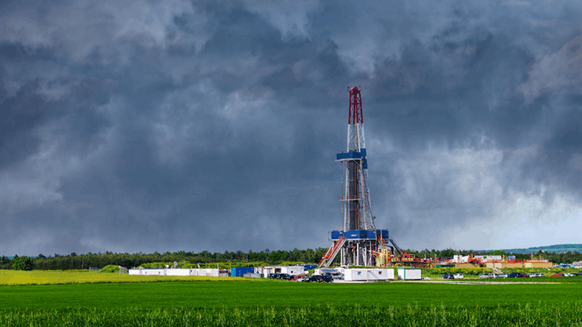 Drilling and production are rising. Prices are declining.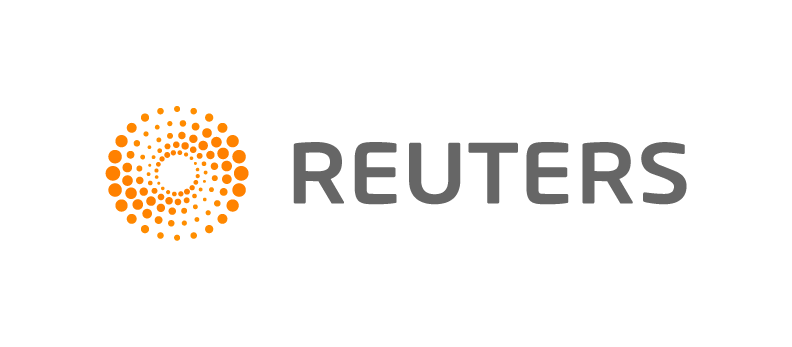 (John Kemp is a Reuters market analyst. The views expressed are his own)
LONDON, June 30 (Reuters) - U.S. shale firms are drilling themselves into a deep hole despite warnings from industry leaders about the risk of flooding the market with too much crude.
Drilling and production are rising. Prices are declining. Companies are barely breaking even or losing money. Costs are starting to rise. And share prices are sliding.
Current oil prices are not sustainable according to Harold Hamm, the chief executive of Continental Resources, said in an interview on June 28.
Prices need to be above $50 per barrel to be sustainable and below $40 would force producers to idle rigs, Hamm said ("Harold Hamm warns oil prices below $40 will idle U.S. drilling", CNBC, June 28).
"While this period of adjustment is going on, drillers don't want to drill themselves into oblivion. Back up, and be prudent and use some discipline," he urged rival chief executives.
Many of Continental's leases are in North Dakota's Bakken and Oklahoma, where wells are typically more expensive to drill and yield less oil than some other shale plays.
The resurgence in shale drilling over the last year has been concentrated in the Permian Basin of Texas and New Mexico, where costs are much lower and yields higher.
There are now almost 370 rigs drilling for oil in the Permian compared with 50 in the Bakken, according to oilfield services company Baker Hughes.
The number of rigs drilling in the Permian has almost tripled since the end of April 2016, and the Permian now accounts for almost half of the rigs drilling for oil in the United States.
But even in the Permian, shale firms have struggled to make money with oil prices stuck below $50, raising questions about the sustainability of the drilling boom.
Many shale drillers claim they can drill wells profitability even with benchmark WTI prices below $50 as a result of significant cost reductions and improvements in efficiency.
But most shale firms were still losing money or at best breaking even in the first quarter of 2017, even before the renewed slump in prices.
Pioneer Resources says it has the largest acreage in the prolific Spraberry/Wolfcamp section of the Permian and low average royalty and acreage costs.
1
2
3
View Full Article
Generated by readers, the comments included herein do not reflect the views and opinions of Rigzone. All comments are subject to editorial review. Off-topic, inappropriate or insulting comments will be removed.