Tanzania Laws Would Allow Govt to Tear Up Mining, Energy Deals
by Reuters
|
Fumbuka Ng'wanakilala
|
Thursday, June 29, 2017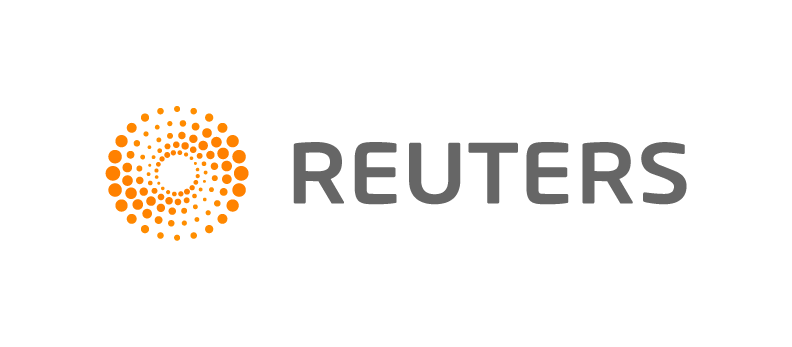 DAR ES SALAAM, June 29 (Reuters) - The Tanzanian government submitted three bills to parliament on Thursday that would allow it to force mining and energy companies to renegotiate their contracts, the latest in a string of moves that have alarmed foreign investors.
It was not immediately clear how the proposed renegotiation of contracts would affect a planned $30 billion gas project, or the troubled mining sector, which generates about 3.5 percent of Tanzania's gross domestic product.
Businesses have complained that they feel President John Magufuli is unfairly squeezing them through a strict interpretation of tax laws, increased fines and demands they rapidly list on the local stock exchange.
Magufuli says the reforms will increase transparency and revenues and that the companies have not been paying their fair share of taxes, charges they strongly deny.
The three bills, expected to be fast-tracked, cover natural resources contracts, sovereignty and amend existing laws and would allow the government to renegotiate or dissolve contracts.
"This is unprecedented in terms of an escalation and an assault on the mining sector," said Ahmed Salim, vice president of global advisory firm Teneo Intelligence.
"There hasn't been much dialogue between the private sector and government. Major companies in Tanzania, both foreign and domestic, mostly wake up to news about major changes in legislation and regulation alterations ... This will have very severe consequences in terms of foreign investment."
COMPANIES AFFECTED
Companies that could be affected include BG Group, part of Royal Dutch Shell, Exxon Mobil, Statoil and Ophir Energy.
They plan to build a $30 billion liquefied natural gas (LNG) export terminal in partnership with state-run Tanzania Petroleum Development Corp.
The bill on natural wealth and resources reads: "Where the government has served notice of intention to renegotiate the arrangement or agreement ... and the other party fails to agree to renegotiate the unconscionable terms or no agreement is reached ... such terms shall cease to have effect and shall be treated as having been expunged."
It defines "unconscionable terms" as anything that is "contrary to good conscience and the enforceability of which jeopardises the interests of the people" of Tanzania.
The bills reject international arbitration - a standard requirement of many international deals - and stipulate that any renegotiation must be completed within 90 days or that section of the contract is void.
The parliamentary session has been extended for several days to allow lawmakers to study the bills and approve them, National Assembly Speaker Job Ndugai said.
Tanzania is Africa's fourth-largest gold producer and has made vast natural gas discoveries but remains one of the poorest countries in the world.
1
2
View Full Article
Generated by readers, the comments included herein do not reflect the views and opinions of Rigzone. All comments are subject to editorial review. Off-topic, inappropriate or insulting comments will be removed.