Germany Moves To Crack Down On Vehicle Emissions
by Reuters
|
Emma Thomasson & Markus Wacket
|
Tuesday, June 27, 2017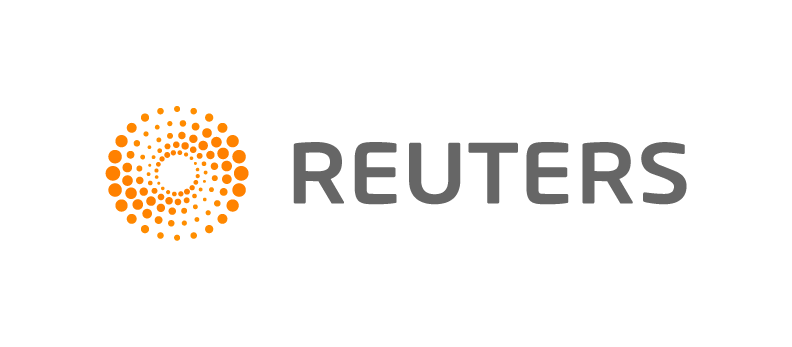 BERLIN, June 27 (Reuters) - Germany will discuss a national plan to cut pollution from diesel engines and set up a new organisation to test vehicles to try to restore consumer confidence after Volkswagen's emissions scandal, ministers said on Tuesday.
The moves - almost two years after the Volkswagen scandal broke - come as the German government faces growing pressure ahead of national elections on Sept. 24 to reduce emissions or see some cities ban diesel cars themselves.
On Monday, Reuters reported the transport ministry was pushing carmakers to update engine management software to cut pollution in up to 12 million diesel vehicles in the country, citing people familiar with the talks.
On Tuesday, the transport ministry and the environment ministry announced the creation of a "national diesel forum" to work with the auto industry and regional governments to cut emissions, with the first meeting set for Aug. 2.
"We want emissions to fall across Germany," Transport Minister Alexander Dobrindt said in a statement.
Dobrindt, a member of the Bavarian sister party to Chancellor Angela Merkel's Christian Democrats, has come under fire for being close to the country's powerful car industry and for not doing enough to combat vehicle pollution.
Government sources told Reuters on Monday the software update could cost 1.5 billion to 2.5 billion euros ($1.7 billion to $2.8 billion), but HSBC analysts said hardware might be needed that could mean costs of up to 10 billion euros.
Sales of diesel cars have been falling since the Volkswagen scandal, but have dropped even faster since cities, including Stuttgart and Munich, have considered banning some diesel vehicles, blaming emissions for increased respiratory disease.
Environment Minister Barbara Hendricks, a member of the centre-left Social Democrats that are Merkel's junior coalition partners, said the diesel forum was an opportunity for carmakers to win back lost trust and improve air quality.
More Transparent Tests?
Separately, the transport ministry said it was setting up a new institute to ensure "more transparency and reliability" in vehicle tests, involving consumer organisations, local governments and environmental groups, as well as the auto industry and ministries.
However, the KBA motor vehicle authority, which reports to the transport ministry and currently oversees vehicle testing, will remain responsible for licensing new models.
The ministry said the new institute would test about 70 car models a year using realistic driving scenarios, rather than relying solely on laboratory conditions, and the emissions and fuel consumption results would be made public to allow car buyers to make better comparisons.
It noted that current official tests do not take into account factors such as the use of air conditioning and radio, or the weather or style of driving, which all influence fuel consumption.
Germany's VDA auto industry association said in a statement its members were keen to give customers more information about variance in fuel efficiency and would fully participate in the new institute in the interests of more transparency.
1
2
View Full Article
Generated by readers, the comments included herein do not reflect the views and opinions of Rigzone. All comments are subject to editorial review. Off-topic, inappropriate or insulting comments will be removed.