Sources: Poland's PKN And Lithuanian Railways Strike Deal Over Costs
by Reuters
|
Tuesday, June 27, 2017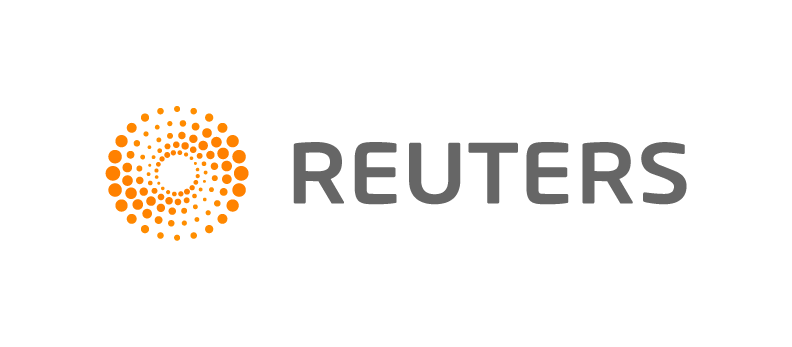 WARSAW/VILNIUS, June 27 (Reuters) - Poland's biggest oil refiner PKN Orlen and Lithuanian Railways have agreed on new oil product transport fees and to end litigation, resolving a long-running dispute between the parties, two sources familiar with the situation said.
PKN's Mazeikiai refinery in Lithuania relies on rail to ship its products to the Klaipeda oil terminal on the Baltic Sea, a route of about 250 kilometres (155 miles), but has been at odds with state-run Lithuanian Railways over transport fees since 2014.
In 2016, the railway company took PKN's Lithuanian subsidiary Orlen Lietuva, which operates the refinery, to court over what it said were 6.4 million euros ($7.2 million) in unpaid fees and interest after Orlen rejected fee increases imposed in 2014.
One of the sources said that the agreement reached to resolve the matter was favourable for PKN, which is state-owned, because the new fees will be higher than Orlen Lietuva has been paying until now but not as high as those it was supposed to have been paying since the increase in 2014.
Lithuania's government said in a statement on Tuesday that Lithuanian Railways and PKN Orlen would sign an agreement in Vilnius on Wednesday but did not give any details. PKN Orlen declined to comment.
News of an agreement coincided with the announcement that PKN's long-serving and respected chief financial officer will leave the company, sending PKN shares down 2.7 percent on Tuesday.
Heavy Investment
Orlen Lietuva has been a financial burden on its parent in recent years. In 2014 PKN wrote down the value of Orlen Lietuva by 4.2 billion zlotys ($1.1 billion) after the refinery swung into the red. It returned to profit in 2015.
In total, PKN has spent $4 billion on the Mazeikiai refinery, including the purchase price, since buying a controlling stake from Russia's Yukos in 2006.
The dispute over transport fees centred on Orlen Lietuva's rejection of the railway company's new methodology to calculate its fees.
Polish newspaper Puls Biznesu, which was first to report that a deal would be signed on Wednesday, said an agreement became possible after Lithuania's parliamentary election in October triggered management reshuffles at state-run firms, including the railways.
Mantas Bartuska, appointed chief executive of Lithuanian Railways in December, was quoted by Polish media earlier this year as saying that his priority was to end disputes with PKN Orlen, the railway's largest customer.
($1 = 0.8861 euros) ($1 = 3.7388 zlotys)
(Reporting by Agnieszka Barteczko and Andrius Sytas; Editing by Susan Fenton)
Generated by readers, the comments included herein do not reflect the views and opinions of Rigzone. All comments are subject to editorial review. Off-topic, inappropriate or insulting comments will be removed.