BLOG: Don't Sell Yourself Short in a Job Search
by Matthew V. Veazey
|
Rigzone Staff
|
Tuesday, June 27, 2017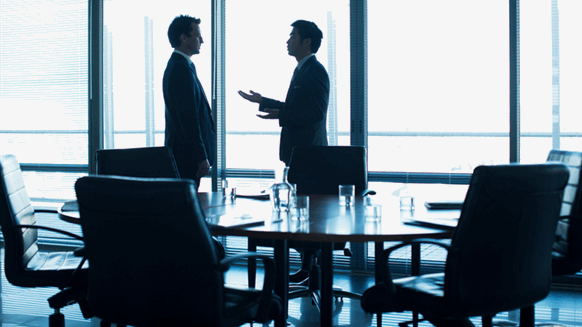 Rigzone to present series on personal selling for job-seekers.
"If there's anything I want for you to get out of this class, it's the importance of personal selling."
Those words, uttered by my marketing professor to those of us sitting in that Louisiana State University classroom, have stuck with me ever since I heard them two decades ago. In fact, the statement is probably what I remember most about the class.
What exactly is personal selling?
Matthew V. Veazey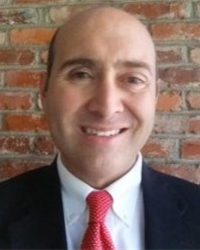 Senior Editor, Rigzone
"It is face-to-face selling where a sales person tries to persuade a customer to buy a product or service," Randy Webb, executive director of the Stephen Stagner Sales Excellence Institute at the University of Houston's C.T. Bauer College of Business, told Rigzone. However, Webb added that personal selling goes a step further.
"Personal selling is about uncovering problems and offering solutions," he continued. "Selling is not just getting an order or closing the deal without regard to the customer's needs. Successful sales people understand there must be mutual benefits for the relationship to endure."
Keep in mind that "sales people" aren't just account executives, business development managers and other occupations tied to sales per se. When I'm trying to recruit sources for a Rigzone article, I'm selling. When you're making the case for a drilling program to management, you're selling. When you're presenting the merits of a proposed pipeline expansion to regulators and other stakeholders, you're selling. And when you're advocating enhancements to a refinery's safety policy, you're selling. So when you're looking for a job, you most certainly are selling.
In the coming months, Rigzone will highlight personal selling from various angles for those of you on the job hunt. After doing a bit of online research, I've discovered that there are seven steps in the personal selling process. They include:
Prospecting and Qualifying
The Preapproach
The Approach
The Presentation
Handling/Overcoming Objections
Closing the Sale
Follow-up
What do these terms mean, and how do they correspond to looking for a job? Rigzone's upcoming series on personal selling and the job hunt will seek to answer those questions by examining each of the seven steps. We hope that it will serve as a resource for those of you who want to brush up on how you sell yourself to prospective employers. Stay tuned!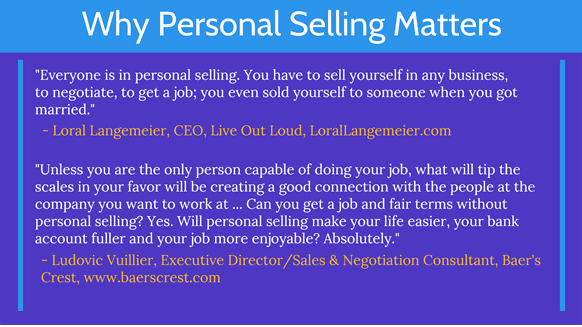 Generated by readers, the comments included herein do not reflect the views and opinions of Rigzone. All comments are subject to editorial review. Off-topic, inappropriate or insulting comments will be removed.