PTT Investigating JDA A-18 Gas Field Shutdown
by Reuters
|
Monday, June 26, 2017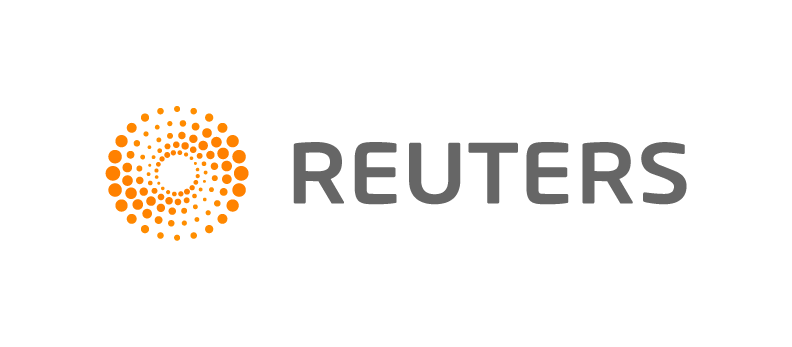 BANGKOK, June 25 (Reuters) - Thai energy company PTT is investigating a shutdown at a natural gas field in the Malaysia-Thailand Joint Development Area (JDA) in the Gulf of Thailand, it said on Sunday.
PTT is also carrying out relief measures to power plants and gas stations after the JDA's A-18 block stopped operating on Saturday. Operations have yet to resume, but PTT said the shutdown is temporary.
"PTT will be cooperating with producers and managing damages to be minimal for all sectors," Noppadol Pinsupa, vice president of PTT's gas business unit, said in a statement.
The A-18 block is operated by PTT and Malaysia's Petronas Carigali and produces about 440 million cubic feet of natural gas per day, according to PTT.
The shutdown affected two power plants in the Chana district in southern Thailand, which usually receives about 180 million cubic feet a day from the JDA. The plants will be supplied with diesel fuel in the meantime, PTT said.
PTT also said it will supply 5 million cubic feet per day of substitute NGV gas to 10 of 16 affectedgas stations in five provinces and 255 million cubic feet per day of natural gas from other sources to eastern Thailand.
(Reporting by Patpicha Tanakasempipat and Chayut Setboonsarng; Editing by David Goodman)
Generated by readers, the comments included herein do not reflect the views and opinions of Rigzone. All comments are subject to editorial review. Off-topic, inappropriate or insulting comments will be removed.