Russia's Rosneft Works On New Strategy, Plans To Hike Dividends
by Reuters
|
Vladimir Soldatkin
|
Thursday, June 22, 2017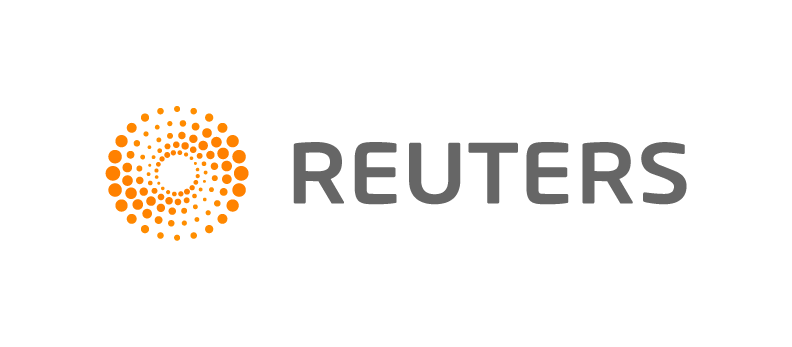 SOCHI, Russia, June 22 (Reuters) - Igor Sechin, the head of Russia's state-controlled and largest oil producer Rosneft , said on Thursday the company was working on a new strategy to counter the challenges of the global oil market and planned to pay higher 2017 dividends.
Oil producers around the world have faced highly volatile oil markets and declining prices due to a supply glut.
Sechin, a close ally of Russian President Vladimir Putin, told the company's annual general meeting that global markets were undergoing "tectonic shifts" shown by tougher competition, regulatory changes and higher risks for oil producers.
He said Rosneft, in which BP owns around 20 percent, was working on a new strategy to tackle those issues.
"The basis for this strategy should be high-quality changes in the company's business, thanks to a technological breakthrough," he said adding the strategy should be ready by the year-end.
He also said part of the strategy, called Rosneft-2022, would be a shift to a holding structure in Rosneft's management, and would aim to unbundle the retail business and increase petrochemicals' share of the company's total refining capacity to 20 percent.
Within this strategy, Rosneft plans organic oil production growth of 20-30 million tonnes in the next five years thanks to new technologies. Last year, Rosneft produced 210 million tonnes of oil (4.2 million barrels per day).
Sechin also said Rosneft had budgeted for an average oil price of $40 per barrel in 2018 and a little over $40 for 2017.
Higher Dividends
Rosneft, controlled by state-owned Rosneftegaz holding, decided to pay 35 percent of its net income as dividends on 2016 results. The government, which is battling a budget deficit mainly due to falling oil prices, has ordered state companies to pay 50 percent of earnings in dividends.
Highly indebted Rosneft, which has been on a buying spree for the past few years to become the world's largest oil producer by output, had fought off the order. However, earlier this week Putin told Sechin to increase the payout.
"We support this decision," said Sechin, referring to paying 50 percent of its net profit in dividends starting from 2017. Rosneft pays dividends twice a year.
Among the assets, which Rosneft recently acquired, is India's Essar Oil. The completion of the deal had been held up by Essar's creditors.
Sechin said the deal was now practically completed after a legally binding deal was signed on Wednesday.
(Reporting by Vladimir Soldatkin; Writing by Dmitry Solovyov; Editing by Polina Devitt and David Evans)