Australia Energy Company Requests Arbitration In Row Over Oil Project
by Reuters
|
Wednesday, June 21, 2017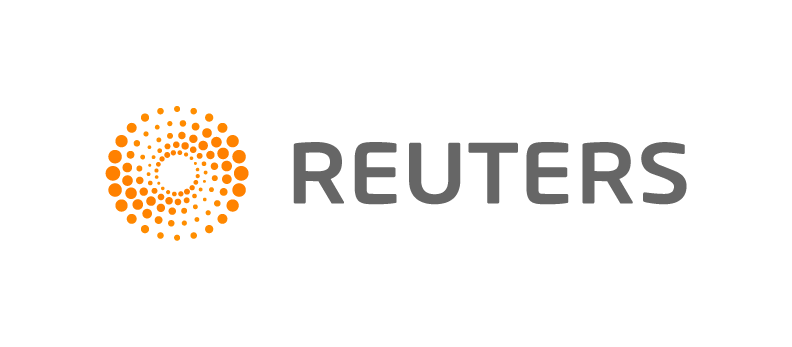 June 21 (Reuters) - Woodside Petroleum on Wednesday confirmed that fellow Australian energy company FAR Ltd had requested arbitration in an ownership dispute that has delayed a promising oil project off Senegal.
The deepwater SNE project is being closely watched as it would be the first oil development in the West African nation, in an offshore area that has recently attracted oil giants BP Plc, Total SA and China's CNOOC Ltd.
Woodside, Australia's biggest independent oil and gas producer, said in a statement that FAR had "apparently initiated arbitration proceedings". That came after FAR said on Tuesday that it had made a request to the International Chamber of Commerce in Paris to start arbitration.
The project was due to start production as early as 2021, but has faced delays due to the ongoing ownership dispute between the two Australian energy companies.
Woodside bought a 35-percent stake in the oil project last year from U.S. energy major ConocoPhillips and as part of the deal was due to become the operator later this year.
Woodside said earlier this month that minority stakeholder FAR Ltd had advised that it would not support arrangements for Woodside to take over as operator.
FAR contends that it should have had pre-emptive rights over the ConocoPhillips stake, which was sold for what was considered a cheap price of $350 million, and had said the Senegalese government was yet to approve the deal.
However, Woodside said in its statement on Wednesday that Senegal's energy minister had issued an order confirming the company's participation in the project.
Woodside shares fell 2.3 percent to A$29.22 ($22.13) in early trade on Wednesday, while shares of FAR were down 1.3 percent at A$0.074.
(Reporting by Anusha Ravindranath in Bengaluru)
Generated by readers, the comments included herein do not reflect the views and opinions of Rigzone. All comments are subject to editorial review. Off-topic, inappropriate or insulting comments will be removed.