BLOG: Day Of Reckoning in 2018? US Rig Count Poised For Loss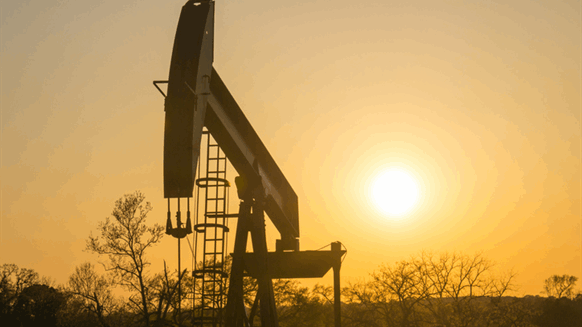 E&Ps' continued austerity, coupled with swelling oilfield service costs, will choke off the US rig count surge and bring down as many as 100 rigs by the end of 2017, analysts at Barclays say.
Unless they're missing something – and really, that's pretty unlikely – analysts at Barclays believe U.S. oil and gas will lose as many as 100 onshore rigs by the end of the year.
As of June 16, there were 933 rigs at work in the United States – that's up 270 rigs since January. But as rigs efficiency reverses and oilfield service costs trend upward, fewer rigs will remain active during the remainder of the year, Barclays said in a June 20 note to investors.
Deon Daugherty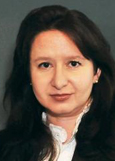 Senior Editor, Rigzone
In fact, for the rig count to linger above 900, exploration and production (E&P) companies would have to increase spending by 70 percent this year and well costs would have to flip and actually decline. Neither is a likely scenario.
"The math all points in the same direction … down," Barclays said, adding that the downward trend could last several quarters.
Most of the publicly traded E&Ps and majors have met their rig targets for the year, and with oil prices faltering, additional spending is doubtful.
As Barclays explained, high-grading the characterized the downturn is wearing off and operators are now drilling longer laterals, which can take twice as long to complete a well as it does to drill it. That's especially the case in the Permian where operations are moving into the Delaware, where pad drilling is used less than elsewhere in the basin.
"Well costs are arguably the biggest point of contention between E&Ps touting structural cost gains and service companies clawing back pricing," they said. "Overall, well costs appear fairly flat this year, though signs of increases are starting to build."
All of which doesn't really change much this year. Completions, which make up about up two-thirds of the well cost, need to catch up to a rig count that got ahead of itself. Meanwhile, E&P budgets haven't changed, a key metric to gauge service costs.
"That's why we're more concerned about 2018," Barclays said.
To be sure, E&Ps appreciated the lower well costs during the leanest months, and that fueled the boom in activity. But with a rig count that grew perhaps too fast, it's setting up a challenging year ahead.
"It has also led to a false narrative that shale is economic below $50 per barrel," Barclays said. "We think that day of reckoning comes in 2018 as oil inflation rears its head, budgets get pinched and E&Ps become more discerning in growth programs."
Generated by readers, the comments included herein do not reflect the views and opinions of Rigzone. All comments are subject to editorial review. Off-topic, inappropriate or insulting comments will be removed.