Tullow Appoints New Finance Chief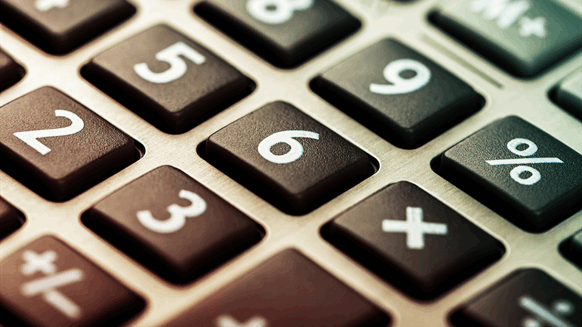 Tullow Oil appoints a new head of finance.
Tullow Oil plc announced Tuesday that Les Wood has been appointed as the group's new finance chief.
Wood joined Tullow in 2014 and was the group's vice president for commercial and finance before being appointed interim chief financial officer in January. Before joining Tullow, Wood worked for BP plc for 28 years in various positions including Regional CFO roles in Canada and the Middle East.
Tullow's former CFO, Ian Springett, has resigned from the board of Tullow with effect from June 20, due to ill-health. This follows the group's announcement in January that he had taken an extended leave of absence from Tullow in order to undergo treatment for a medical condition.
"I am very sorry that Ian's medical condition has led to his decision to step down from the board," Aidan Heavey, chairman of Tullow Oil, said in a company statement.
"He has been an invaluable and highly-regarded colleague and friend since he joined the board of Tullow back in 2008. His financial acumen and industry expertise were evident from his first day as chief financial officer and he will be greatly missed. We wish him continued success in dealing with his illness," he added.
Generated by readers, the comments included herein do not reflect the views and opinions of Rigzone. All comments are subject to editorial review. Off-topic, inappropriate or insulting comments will be removed.