Innovators Toil To Revive Canada Oil Sands As Majors Exit
by Reuters
|
Ernest Scheyder & Nia Williams
|
Monday, June 19, 2017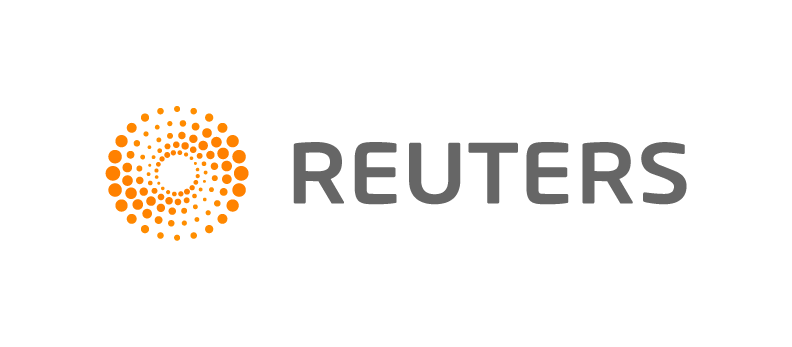 CALGARY, Alberta/HOUSTON, June 19 (Reuters) - In the boreal forests and on the remote prairies of Alberta, a handful of firms are running pilot projects they hope will end a two-decade drought in innovation and stem the exodus of top global energy firms from Canada's oil sands.
They are searching for a breakthrough that will cut the cost of pumping the tar-like oil from the country's vast underground bitumen reservoirs and better compete with the booming shale industry in the United States.
If they fail, a bigger chunk of the world's third-largest oil reserves will stay in the ground. Canada's oil sands sector has become one of the biggest victims of the global oil price crash that began in 2014 when top OPEC producer Saudi Arabia flooded the market with cheap crude to drive out high cost competitors.
This year alone, oil majors have sold over $22.5 billion of assets in Canada's energy industry, and been lured south to invest in the higher returns of U.S. shale.
Joseph Kuhach is among the entrepreneurs in Canada hoping they can turn the tide. He runs a small Calgary-based firm, Nsolv, that is testing the use of solvents to liquefy the bitumen buried in the sands and make it flow as oil.
Kuhach says using solvents can cut 20 to 40 percent from the cost of producing the oil. The technique currently used is to use steam to heat the sands underground to extract the oil.
It's a hard sell, he said, to Canadian producers struggling with low oil prices. They are reluctant to invest in a multi-million dollar technology that is unproven on a commercial scale, he said.
"The comment I hear so often when I am talking to companies is, 'We want to be the very first in line to be second'," said Kuhach. "It's easier to go after incremental improvements that they can back away from with no great cost and no great risk."
Nsolv is winding down a three-year pilot project with Canada's second-largest energy producer Suncor Energy at its Dover oil sands lease in northern Alberta. Suncor is evaluating the results, the firm's spokeswoman Erin Rees said.
Fourth-largest producer Imperial Oil, controlled by ExxonMobil Corp, is also developing solvent technology and has had an ongoing C$100-million pilot project since 2013, the company said.
The caution of oil sands producers stems in part from the unique challenges of operating here, where projects take years to build and require billions of dollars in upfront capital.
The development of the technique using steam two decades ago made Canada's sands the new frontier for the oil industry, and majors were among the firms that flocked to buy in.
Since then, innovation has stalled. That failure, energy-industry entrepreneurs and venture capitalists told Reuters, is rooted in a risk-averse culture that has left oil sands years behind U.S. shale.
The exodus of international oil firms such as Royal Dutch Shell and Statoil ASA from oil sands has made innovation tougher because there are fewer potential customers who might adopt new technology, said Joe Gasca, chairman of Fractal Systems Inc. His firm processes bitumen into higher-quality crude at the wellhead.
1
2
3
View Full Article
Generated by readers, the comments included herein do not reflect the views and opinions of Rigzone. All comments are subject to editorial review. Off-topic, inappropriate or insulting comments will be removed.